A little bit about TERRELL
Meet Terrell Brown


President and CEO of Hillside Connection
"I don't come from an environment where we have $40,000 to pay tuition yearly, Brown said. "Basketball saved me from falling victim to the environment I grew up in. I have seen the impact drugs and making the wrong decisions has had on my family and friends. I always wanted to find a way to WIN in life with or without basketball."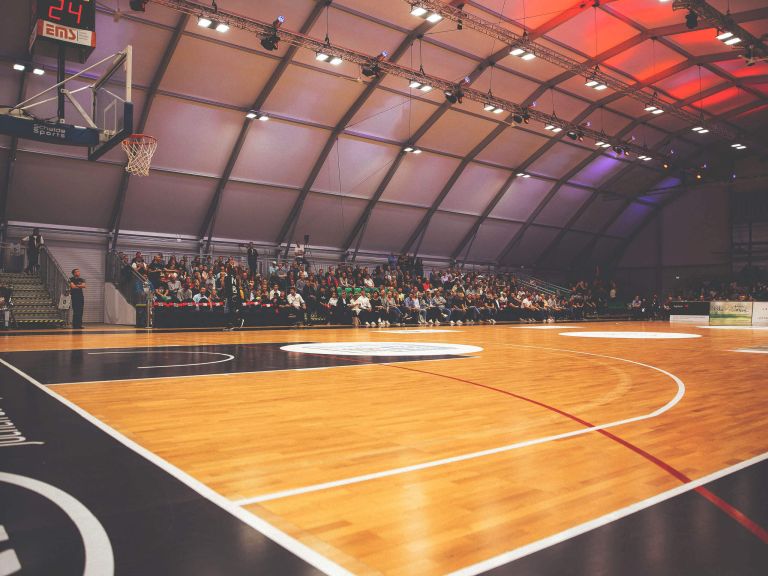 Throughout the summer of 2009, Terrell Brown pushed himself harder than he ever had before, and earned a scholarship to University of South Dakota for basketball. After  redshirting, Brown transferred from South Dakota, so he could play his freshman year at Otero Junior College where he was an all-conference performer.
He then signed to play at Montana State University (MSU), where as a sophomore he started 15 of 31 games and averaged six points. He was named team captain his junior year and was a utility sixth man, averaging 4.7 points.
After a coaching change at MSU and at the conclusion of Brown's junior year he was told that he was a great kid, a great student, a great player, but according to Brown he would not be returning because the coach said he "was bringing in a handful of his own guys and Terrell just didn't fit in."
Despite being just 22 hours away from graduating he would not have his scholarship renewed for his senior year. Chasing a basketball dream, Brown  transferred after his redshirt freshman year, and now going into his senior year the new coach who did not sign him decided to go in another direction..
NCAA athletes get five years to exhaust four years of eligibility. Because of NCAA rules Brown could not transfer to another Division I or a Division II school. His only option was to transfer to an NAIA school and take over 50 hours to graduate.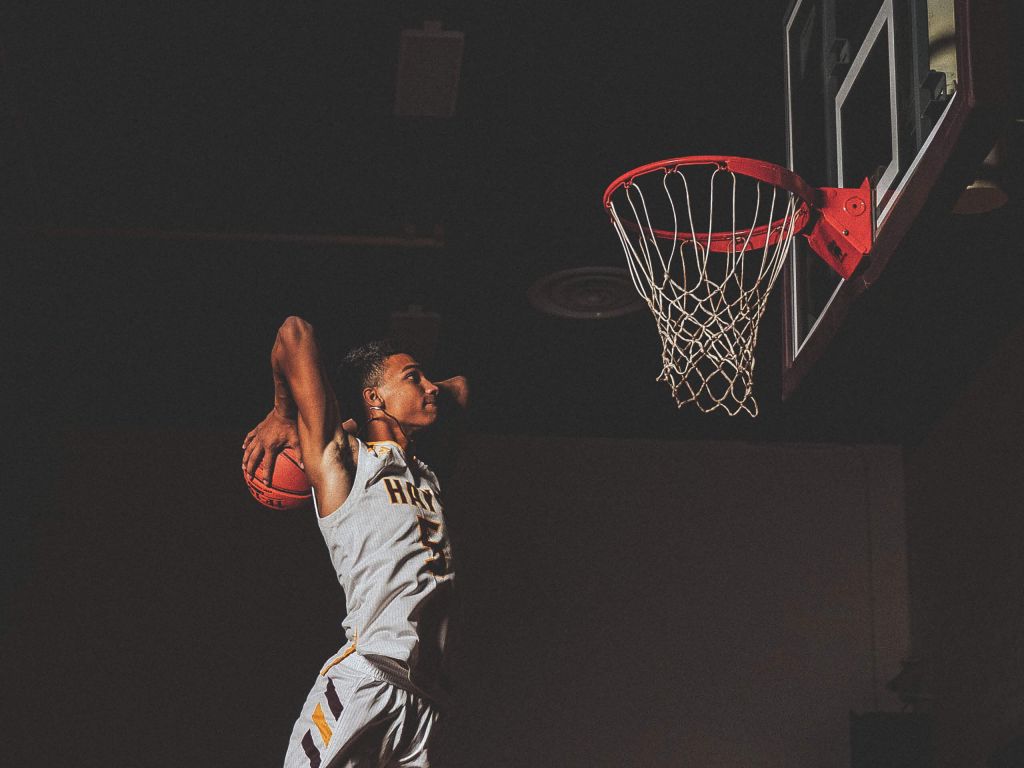 Despite  attempts to convince the new coach, the  athletic department leaders, his pleas failed to yield continuance at MSU. In fact, not only could he not play his senior year at Montana State, they would not allow him to stay and earn his degree on athletic scholarship Brown's only option was to write a letter the NCAA.
"I don't come from an environment where we have $40,000 to pay tuition yearly, Brown said. "Basketball saved me from falling victim to the environment I grew up in. I have seen the impact drugs and making the wrong decisions has had on my family and friends. I always wanted to find a way to WIN in life with or without basketball."
In the meantime, Brown moved back to Colorado Springs. Here, Brown served as a summer intern at the El Pomar Foundation and worked at Armstrong Moving Company. A scholarship caliber athlete and excellent student, Brown found himself doing difficult manual labor. But he never gave in. Brown finally got his financial and athletic aid granted by the NCAA, which meant he'd be able to get his degree.
In 2016 he became a member of the Fellowship class where he worked with the Southeast Colorado Springs Project, Emerging Leaders Development Program, and the El Pomar & Denver Broncos Health and Wellness partnership. Following El Pomar, he worked at Pikes Peak Community College as a Multicultural Student Success Coach advising male students of color from underrepresented populations.
Throughout his ordeals at MSU, Brown displayed wisdom, maturity and composure well beyond his years. Now, through his basketball/life testimony and ties to the Southern Colorado Springs community, Terrell has been able to positively impact the lives of hundreds of youth and families in the community he came from.  
He is now the President and CEO of Hillside Connection in Colorado Springs, and the Scholarship Director for the Sachs Foundation.
Hillside Connection is a nonprofit organization he founded in 2017 to leverage the game of basketball to create pathways to opportunities for kids in Southern Colorado Springs. Hillside Connection believes in a five-tiered approach towards youth development, consisting of five pillars to success: sports clinics, enrichment activities, community engagement, competitive leagues, and academic & family support services.
In 2017, Terrell received The Mayor's Young Leader Award for Innovation in Sports and Wellness. Two years later (2019), he was recognized as a "Rising Star" by the Colorado Springs Business Journal. He is also a member of Pikes Peak United Way Board of Directors, and Downtown Partnership of Colorado Springs Board of Directors.
Support Hillside Connection in the 2021 Give! Campaign. Donations are accepted from November 1st – December 31st. Funds will help ensure that every participant has access to quality sports and enrichment programming.