AN ENDLESS STREAM OF STORIES FROM THOSE WHO MAKE UP OUR
amazing and diverse community
Like anywhere on earth, embedded within our neighborhoods and businesses are some amazing individuals, families, and teams who have one thing in common: We all love to live, work and play in Colorado Springs! The North features people who make our community special.
JOhn Suthers, North's Person of the Year
The honorable John William Suthers Emphasizes he is not "a wild and crazy guy," but he does have a much better sense of humor than most people think.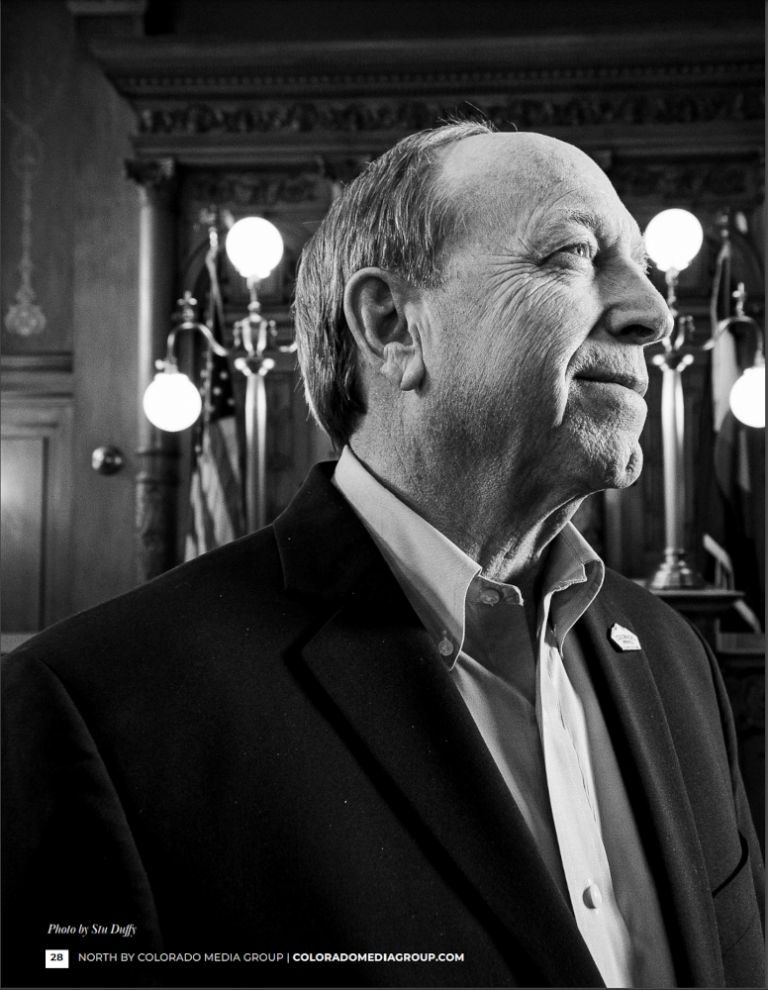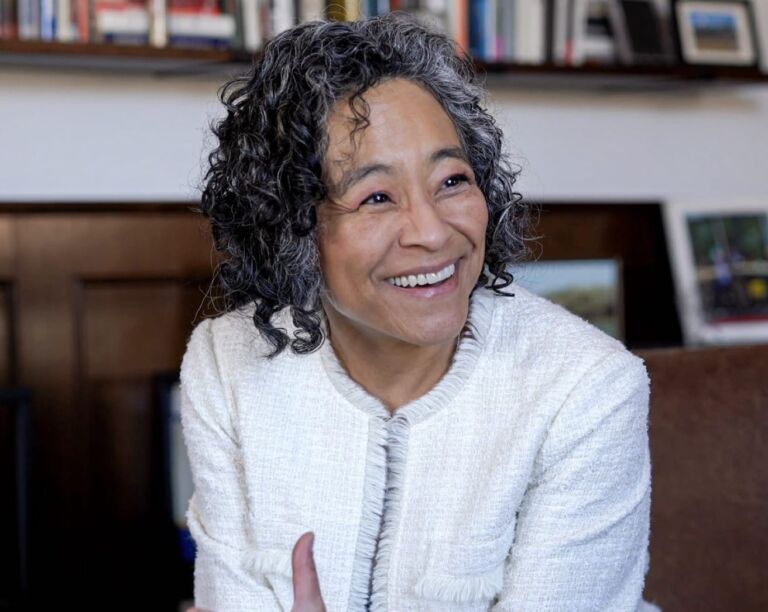 Colorado College's 14th President talks about the next generation's path. 
Colorado Springs' most viable economist is a spry, five-foot redhead who speaks with animation and awe of her heritage, her family today, and how her past and present drive her fervor for what she does.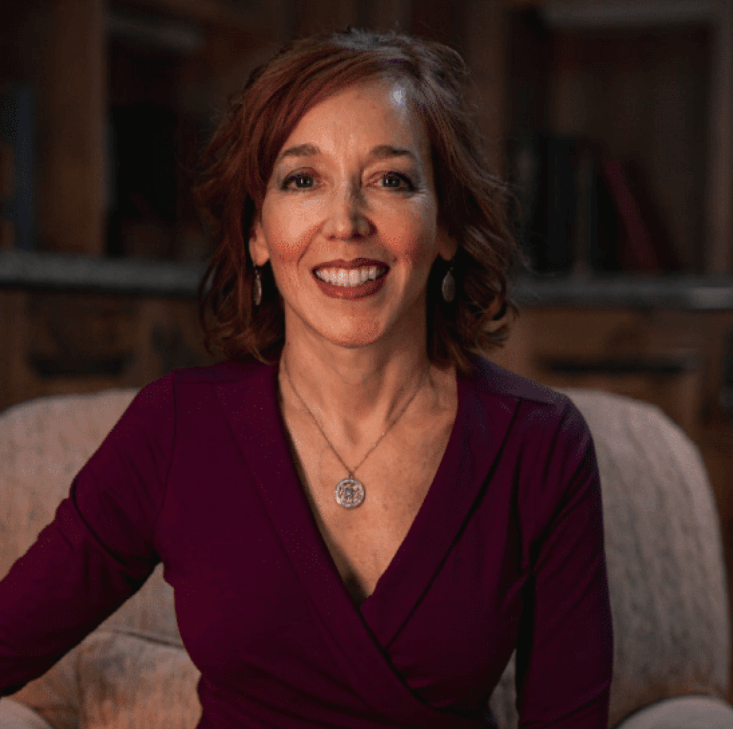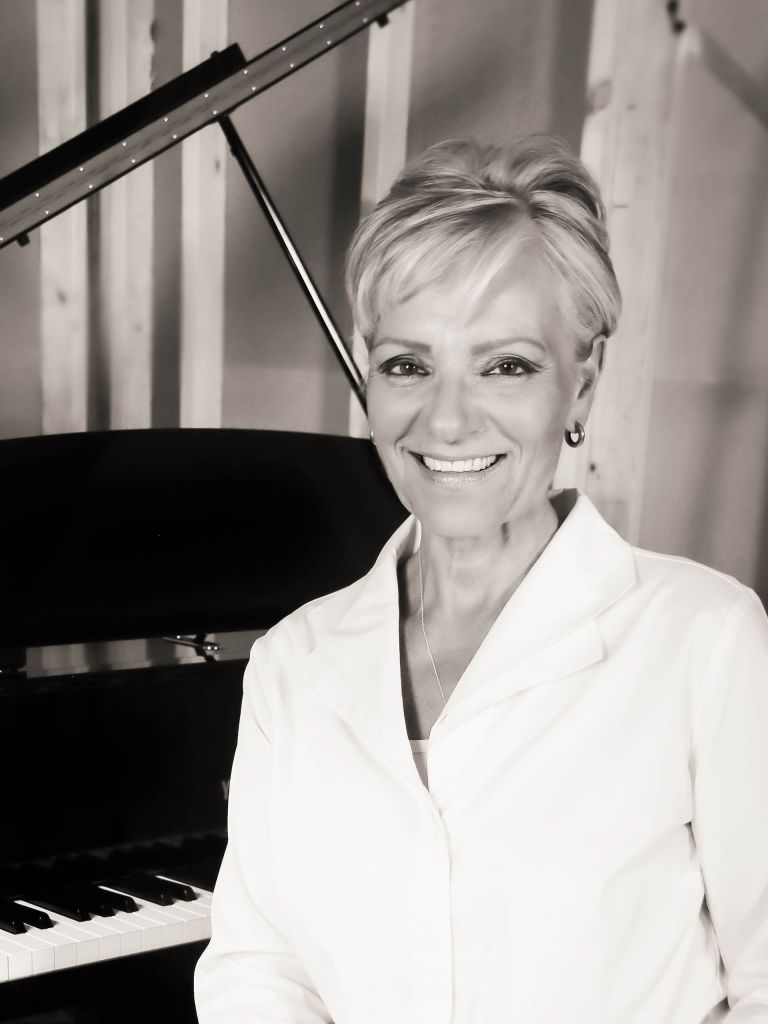 Since its founding, both Linda and the CSC have been recognized throughout the state and across the country.
"I share a deep respect for our community and the contribution of sports to the quality of life for citizens in Colorado Springs and the Pikes Peak region."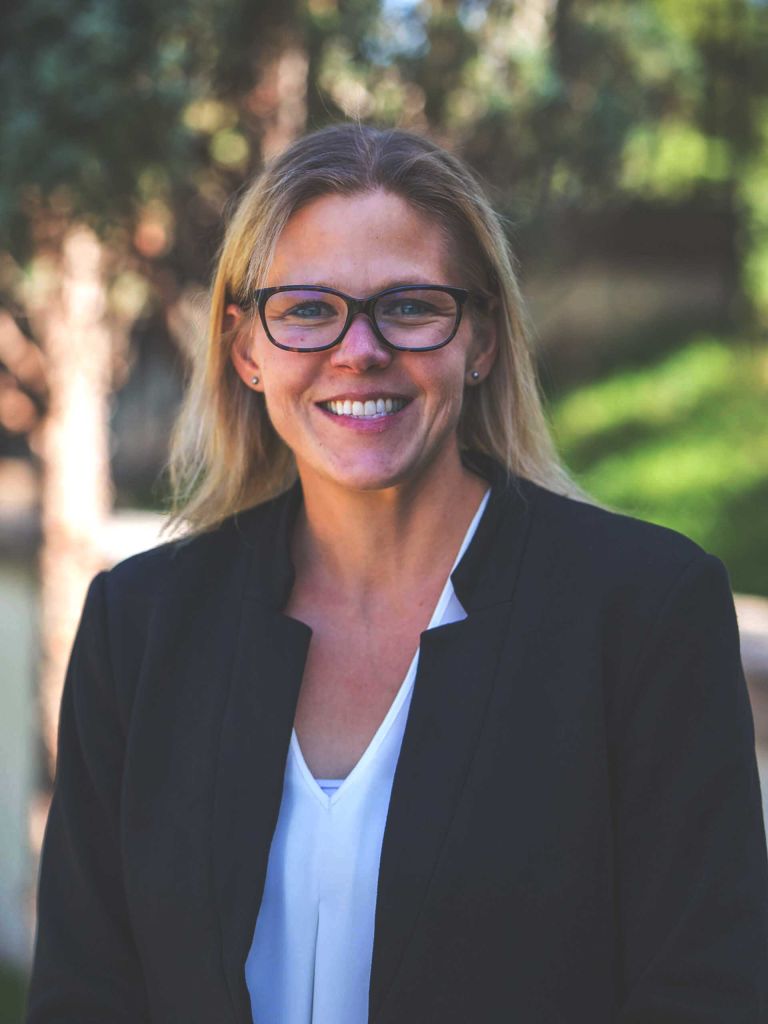 Anyone living in Colorado Springs knows when a C-130 is overhead – it's the size of a large building flying in the sky – impossible to miss. Lt. Col. Heflin had found her niche in the Air Force, and never looked back. 
"My goal is to leave these boards with strong roots that can grow into something beneficial for those coming into Pine Creek or D20 since there is still a lot to be learned by all."
"I don't come from an environment where we have $40,000 to pay tuition yearly, Brown said. "Basketball saved me from falling victim to the environment I grew up in. I have seen the impact drugs and making the wrong decisions has had on my family and friends. I always wanted to find a way to WIN in life with or without basketball."
Sues Hess has a broad understanding of cultures, and how culture impacts individuals. That framework has well prepared her to lead an anti-trafficking non-profit located in Colorado Springs today which has a national impact.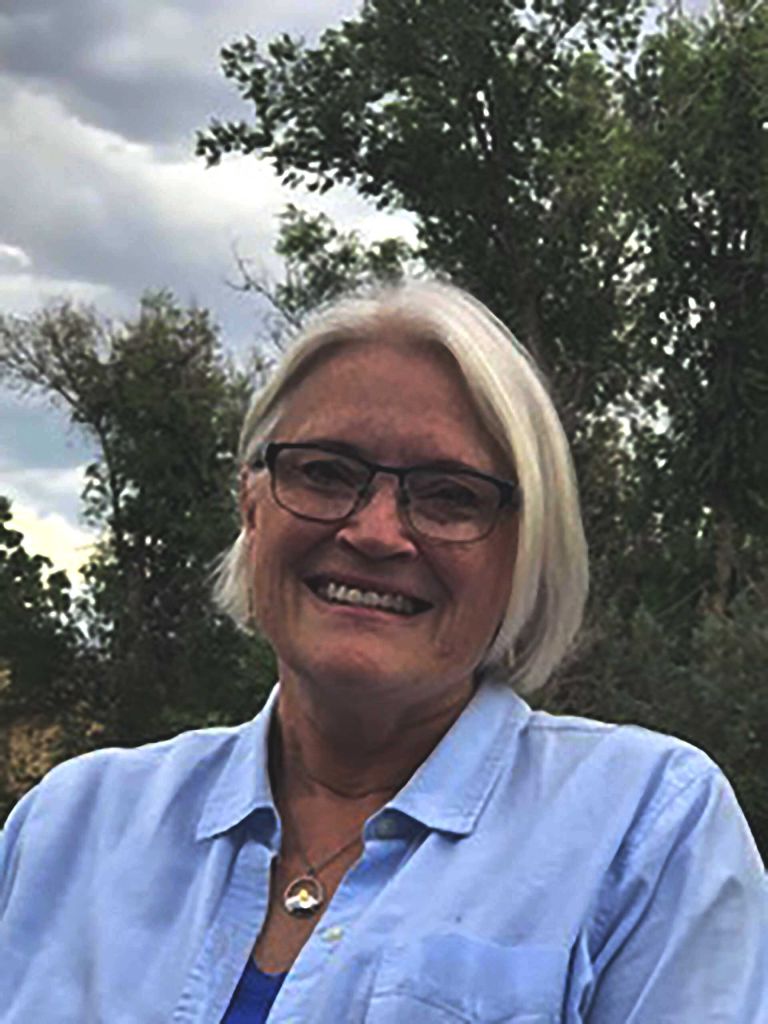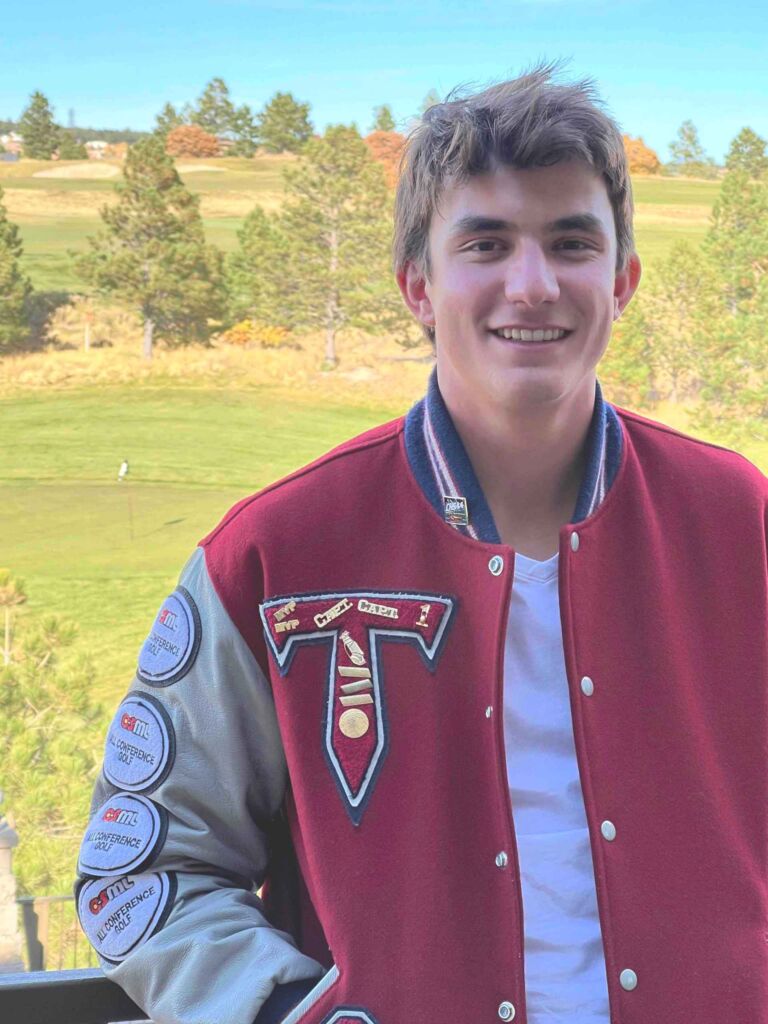 In meeting with Benjamin Devolve, I'm immediately struck by his modest and gentle nature. Having just returned from a long day as a senior at The Classical Academy's College Pathways program, Ben arrives to the interview greeted by his mother, Melissa, who has graciously brought a few options for him to change into. "I'm good to just keep it real," he says, and he respectfully declines to change into something he doesn't normally wear on the average day.
When you meet Lola Woloch, you know you're meeting with a person who is fully committed to the audience immediately in front of her. A careful listener and observer, an incisive business mind, and a strong critical thinker, Lola's ability to connect the dots and see win-win scenarios with otherwise disparate parties, whether for her organization, for her members, or for her entire community, is uncanny. It's what entrepreneurs do.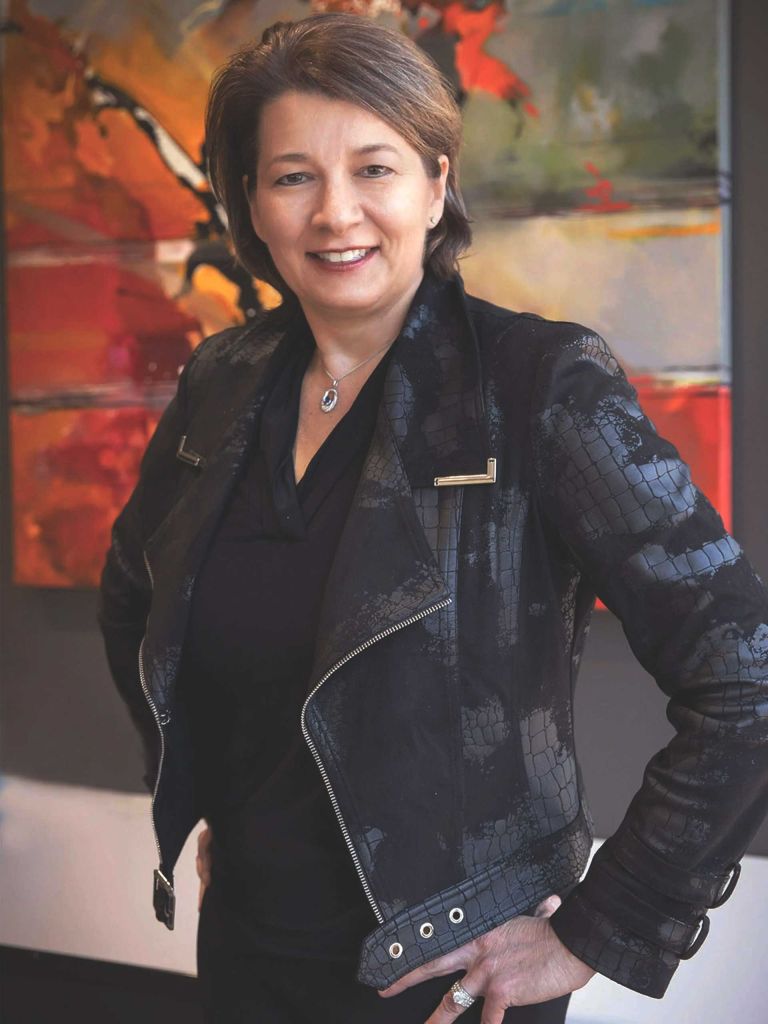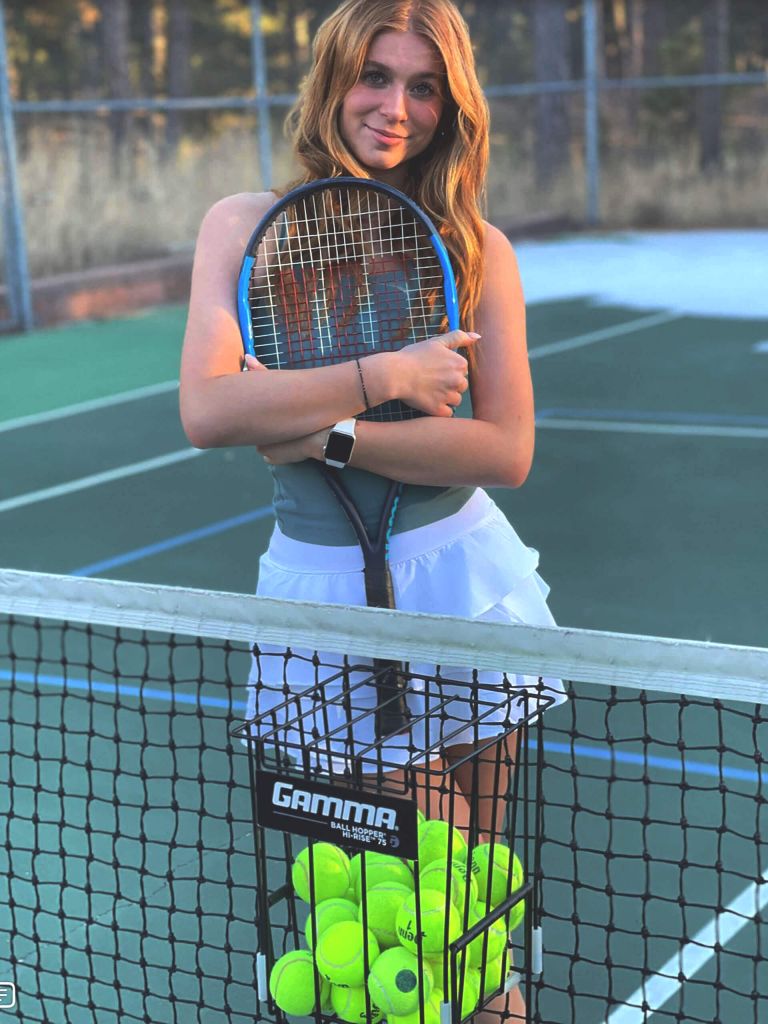 Astute & Intuitive Observations from One Student Determined to Use Her Academic and Social Strengths to Succeed.
Johnna Reeder Kleymeyer officially took over as CEO of the region's largest chamber of commerce and economic development organization, following the retirement of Dirk Draper. While she may be new to the Pikes Peak region, she is anything but a novice when it comes to leading organizations and helping communities navigate and address growth.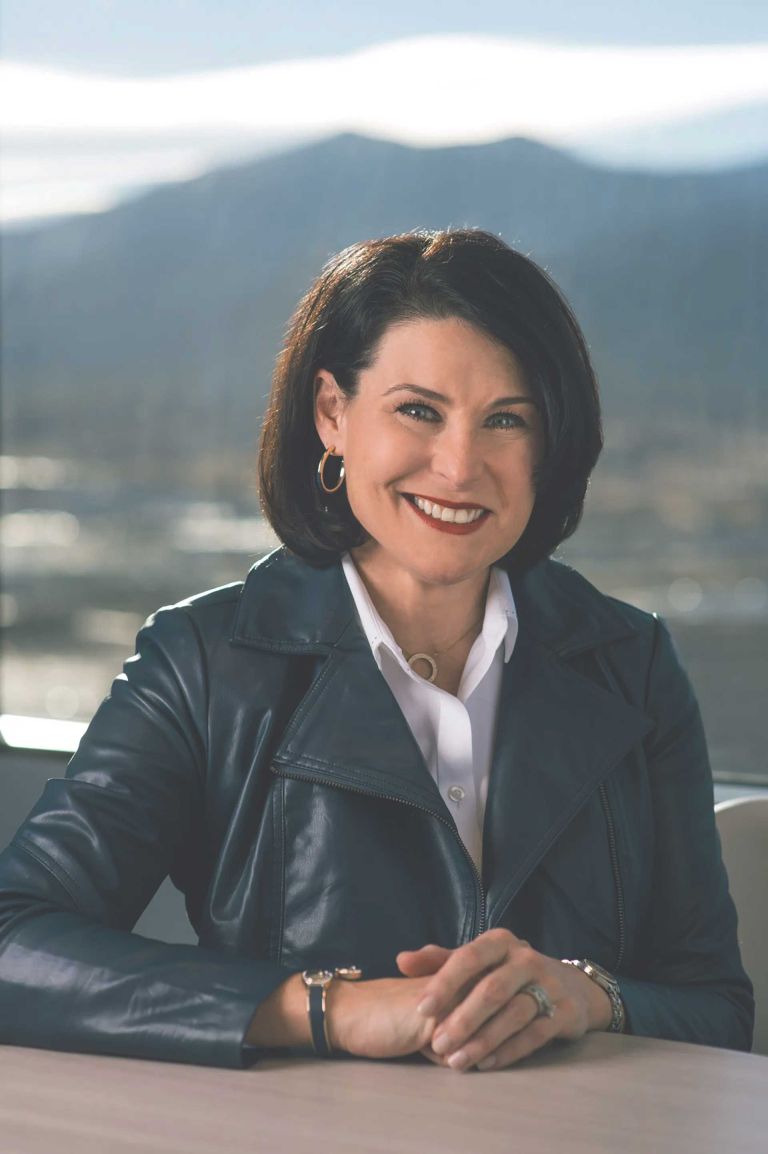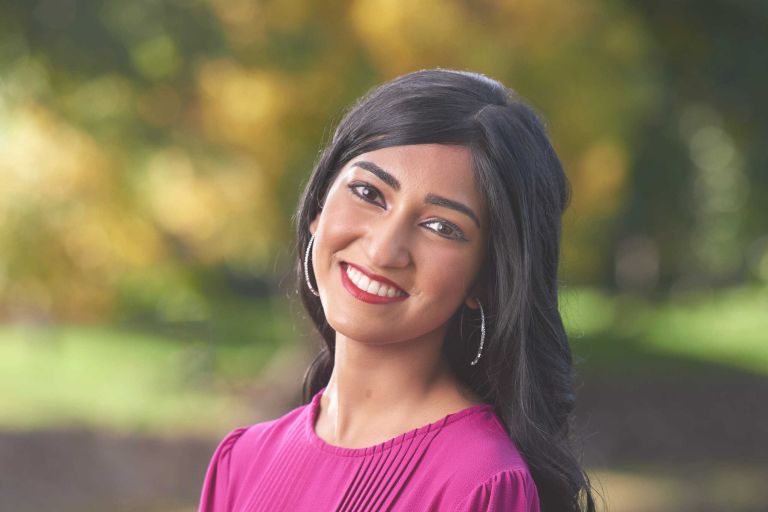 When you meet Shreya (pronounced Shrāy-a), you're met with a gentle, playful spirit who immediately draws you in. She is confident, extremely polite, articulate. Her zest for life is simply effervescent. 
Walking into the historic and exquisite Penrose Suite, Jack Damioli might not be what one expects when he introduces himself as the President and CEO of the Forbes five-star, AAA five-diamond internationally renowned, 104-year-old Broadmoor Hotel and Resort.  The tall, fit and unassuming gentleman exudes a quiet, authentic air of kindness and courtesy.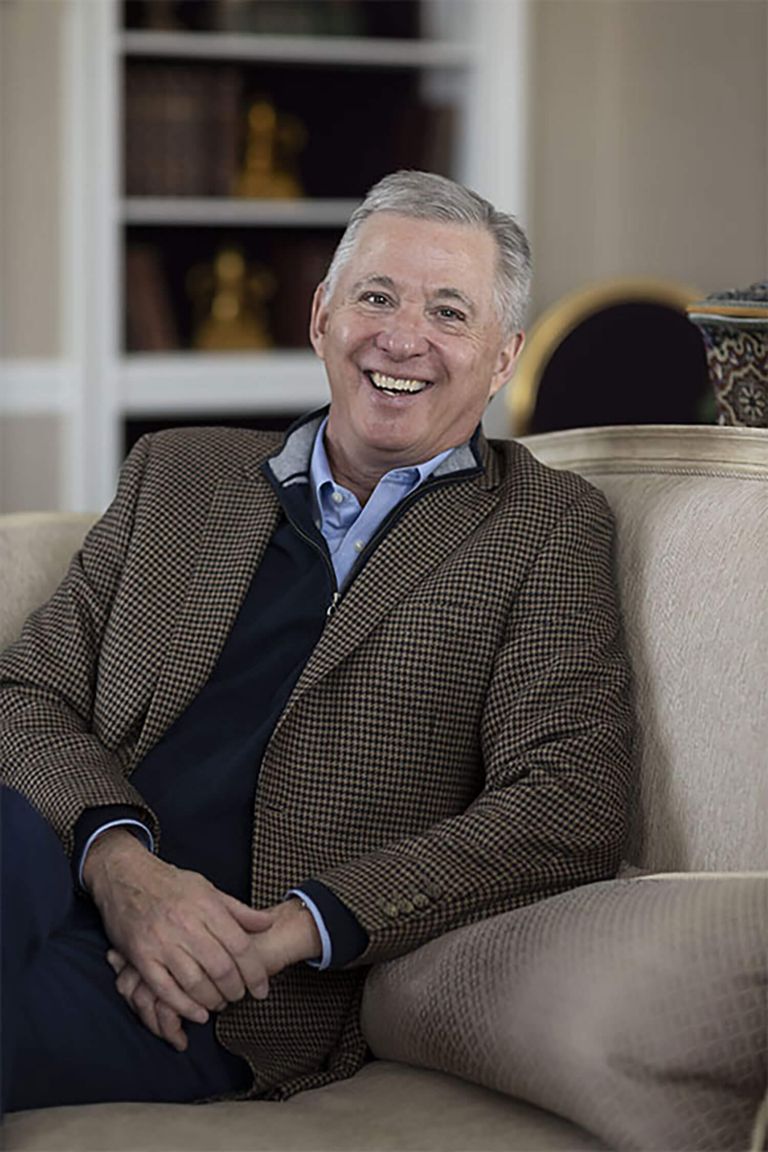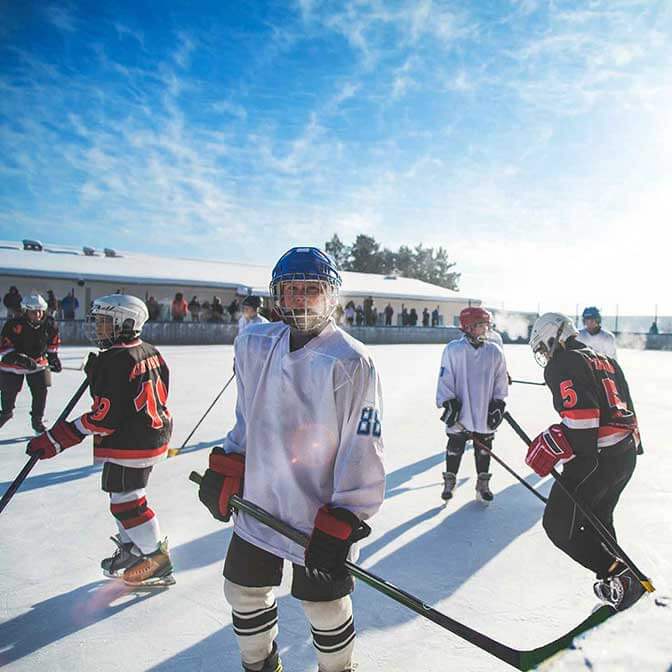 students and student athletes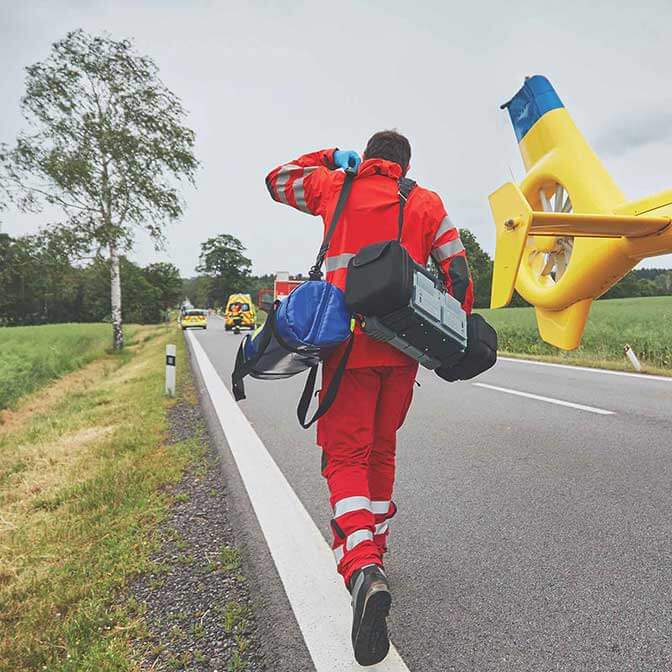 first responders and health care professionals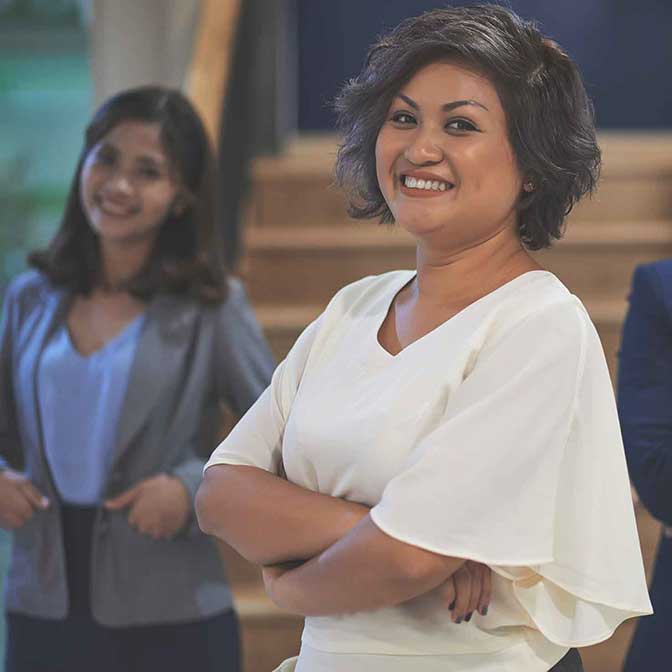 Community & civic leaders/organizers
Active duty and retired service members and cadets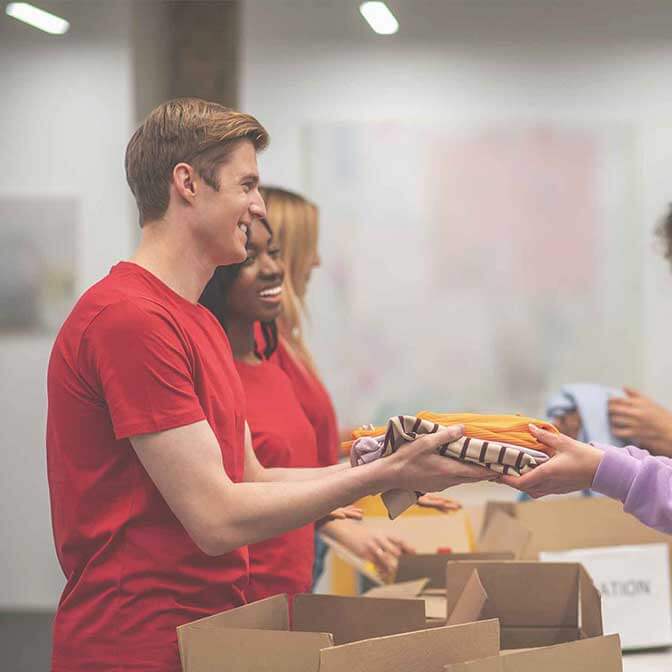 Non-Profit Leaders and Contributors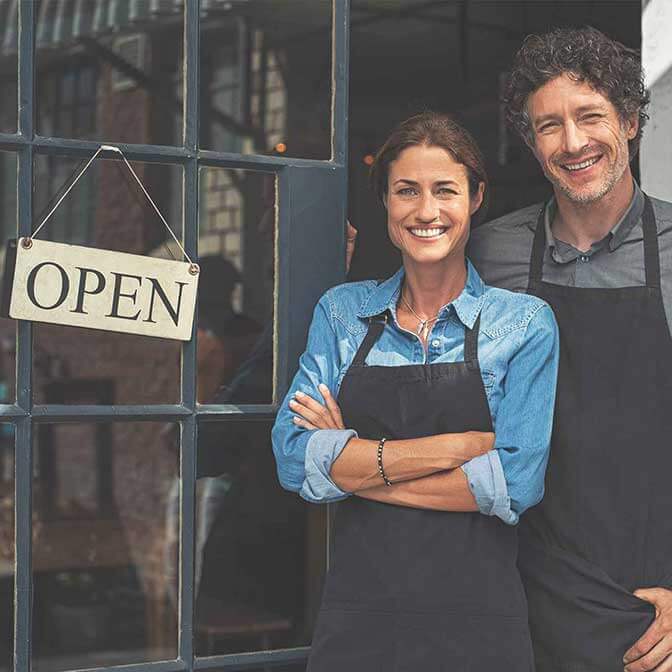 Want to add another Category? Send us an Email!
DO YOU EVER WONDER WHY OR how
A PERSON DECIDES to open a new business
In NORTH, we'll meet local business owners and restauranteurs who are in the midst of and surviving one of the most unusual employment markets in US history.
Do you know there are men, women and children
shaping and improving THE WORLD WE LIVE in ways you can't believe
Knowing a little bit more about those around us, helps us to better know, appreciate, and relate to one another. Your neighbor may be a retired Tuskegee Airman. Or a retired astronaut, professor, inventor, or pioneering physician. That small business owner may be an Olympian, Paralympian or former collegiate or pro athlete.  Or maybe that kiddo across the street is a blossoming artist or spokesperson for a wonderful cause.  Or even someone who has conquered or is fighting a battle you can't even imagine.
We often live just within the immediate bubble of our own busyness and routines. NORTH hopes you'll enjoy our People features that are designed to encourage you to step out and make some new friends.