Founder, Colorado media Group, LLC &
Executive Publisher, NORTH
A senior level marketing strategist/executive and serial media entrepreneur with 30+ years experience in a range of industries including professional sports, entertainment, healthcare, biotech, and publishing. Hobbs has successfully published more than 350 editions for various publication titles, and multiple award-winning global White Papers on customer service standards, marketing, CRM, and more which have been viewed by more than 15M professionals around the world. 
Publication titles include: MD NEWS, Medical Voyce Sciences, Healthy Coloradan, Society of Physician Entrepreneurs (SoPE), NORTH, NovaTech Sciences, and The Future of HealthCare. Dirk was appointed to the Colorado Governor's Council on Health & Wellness in 2016-2019, and has been named to numerous other boards of directors and trustee positions around the state, including Chairman of the Board, Pikes Peak American Red Cross (2004-07). Dirk was Top 40 Under 40 – Colorado Springs Business Journal (2007), and was an award-winning publisher for MD NEWS for ten consecutive years. 
Hobbs was nominated as Entrepreneur of the Year by the Colorado Springs EDC & Chamber in 2007 for Medical Voyce/Doc Voyce – a digital communications platform for physicians in Colorado. A passionate physician advocate and health care executive for one of Colorado's largest health systems (2016-2020), Dirk also worked as a supporting lobbyist for legislative issues affecting physician liability and fair compensation in the early 2000s. 
After graduating from Ole Miss in Oxford, Mississippi, and a brief stint in professional tennis, Hobbs spent the first part of his career as a chief marketing officer for a North Carolina biotech startup, then as a marketing and brand experience executive in professional motorsports (NASCAR Winston-Cup, Busch Grand National, NHRA Top Fuel Dragster, and Hooters Pro Cup Series) as a marketing, sales and brand executive for five motor sports programs: Caterpillar, Miller Lite, Oakwood Homes (NASCAR & NHRA), and Amoco, and Siemens (1990s). Hobbs is married to wife, Marquesa with three children, Eric, Emerson and adopted child, Faith. He has lived in Colorado Springs from 1992-97, then back again since 2001.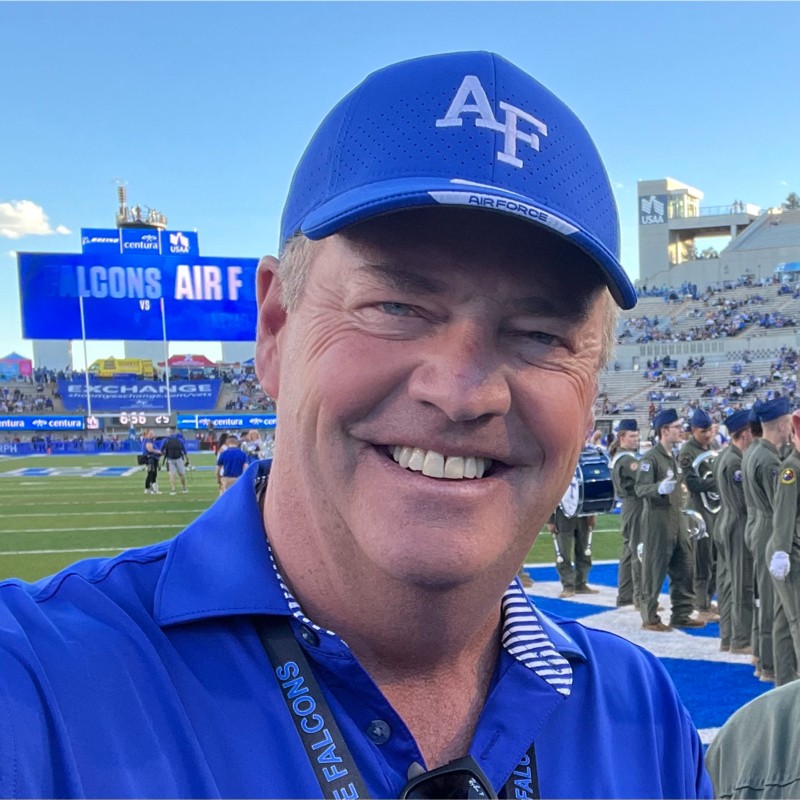 Vice President, Partnerships & Business Development
jlerohl@coloradomediagroup.com
A Senior level Business Development Strategist and Serial Entrepreneur;  John achieved significant contributions in establishing one of America's first and largest Electronic Recycling companies back in 1985 in Silicon Valley.  He successfully navigated structuring Business to Business relationships with the world's largest Electronics firms creating a global environment for recycling and protecting our planet's wellbeing.   After three decades building that firm and the 'green/sustainable' industry, he became a professional consultant to that area of need, helping organizations embrace the vision of successful environmental practices…impacting companies including Apple, Oracle, HP, and Walmart…and many others.
His key skills and passion include creating successful business partnerships that ensure powerful, win-win relationships that build the future for everyone involved.  Negotiating these power relationships that last for the long-term is what brings John the most satisfaction…building today and an amazing future. Stephanie, John's wife of 35 years, three adult kids, and three grandchildren makes the journey a complete joy.  He and his wife moved here in 2017, and they want to live the rest of their lives in this amazing city…connecting with and empowering the future of Colorado Springs any way possible.
A small business owner for more than 30 years in Denver, CO, Pam founded PEAK Public Relations in 1990 and Bales Communications, Inc. in 2008.  A journalist from Ball State University, she handled public relations and special events for a wide range of clients including Lennar Homes, Carma Developers, E-470, C-470, The Home Builders Association, The Rocky Mountain News, The West Metro Chamber and many others. 
Pam retired as President & CEO of the West Metro Chamber and the West Metro Chamber Foundation, moved to Colorado Springs and decided to launch her third business – The Nonprofit Advocates – focusing on nonprofits, associations and communications.
She presently serves on the Board of Directors for Foothills Credit Union and is a member of the Southern Colorado Women's and Tri-Lakes Chambers of Commerce. She is an active supporter of many nonprofits and is the first Saturday gift shop volunteer for Craig Hospital.  Pam loves to golf, read, hike and Segway. She has two grown sons and lives in Colorado Springs with her significant other, a crazy shelter dog and a patient cat. Colorado has been home since 1984 – her native friends have finally bestowed semi-native status to her!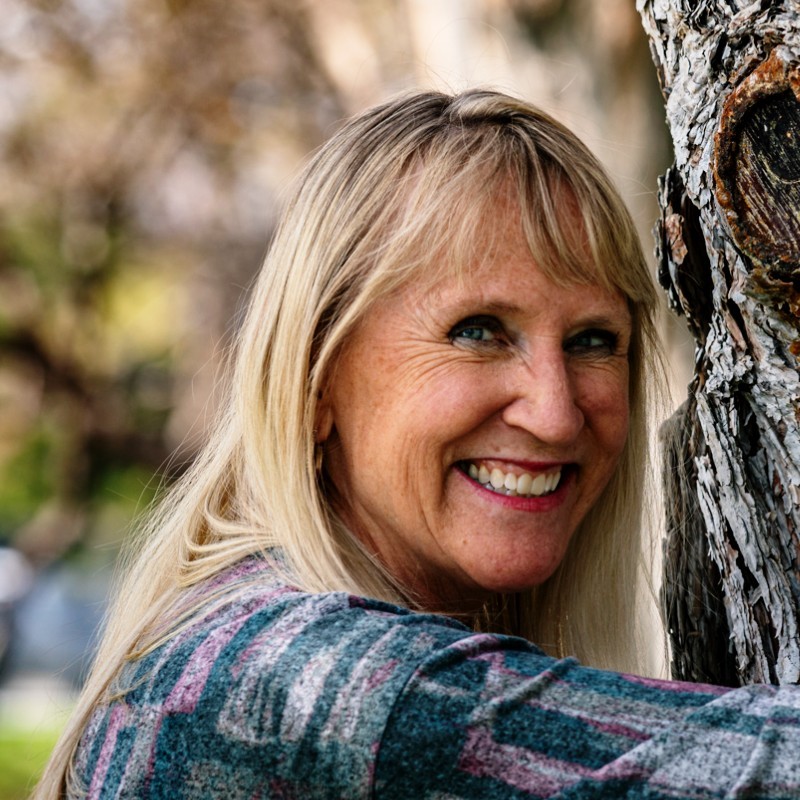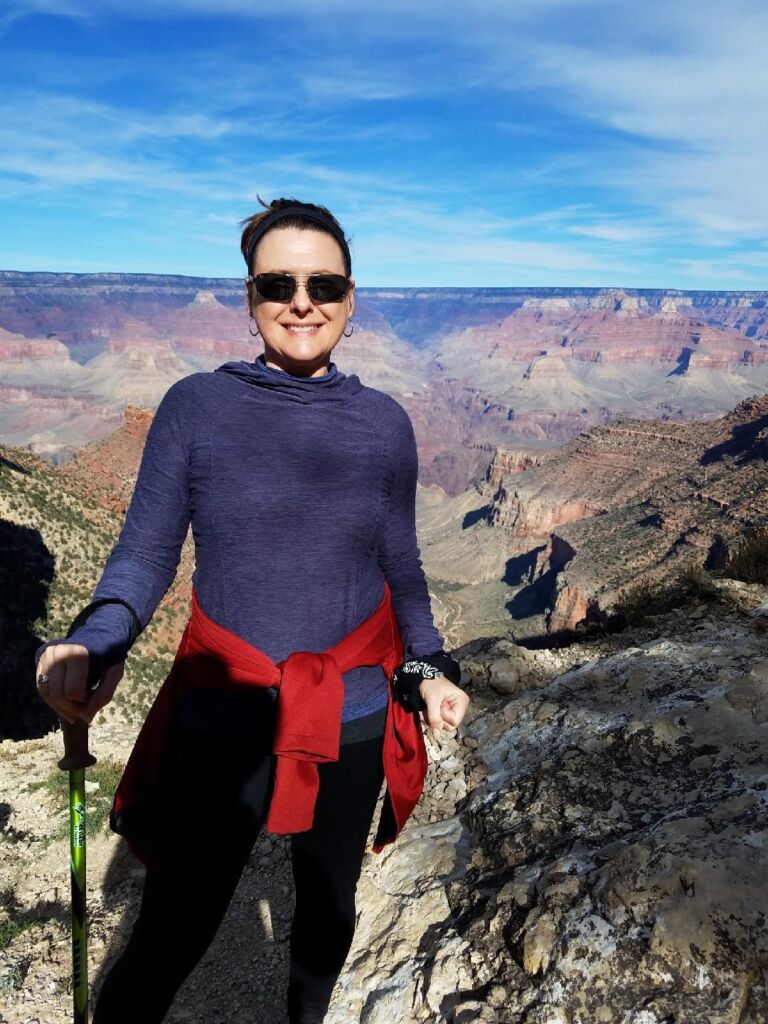 Lee Harper has written a variety of publications over her career, including websites, newsletters, trade magazines, marketing materials, calendars, and catalogs. Her favorite project, before working for NORTH magazine, was writing an I Love Lucy page-a-day calendar for At-A-Glance (200 pages of copy all about Desi and Lucille!). Her least favorite gig was for the same company when she crafted, through much toil and strife, a wall calendar for the MLS® (major league soccer).
Harper worked in Indianapolis, IN, for 20+ years for corporate and non-profit organizations and now is a freelance writer, editor, and proofreader. She and her husband relocated to Colorado Springs three years ago from Ohio and have five grown children living from coast to coast. For fun, Harper enjoys camping, reading, and hiking. She graduated Oklahoma State University and loves watching her OSU Cowboys play football but still knows very little about soccer.
An accomplished and innovative graphic design artist with 15 years of experience in both print and digital graphic design. A passionate and dedicated designer, she has worked for several universities in the country, including in her home state of Hawaiʻi, California, the prestigious United States Air Force Academy, and a respected business journal in West Texas. Specializing in publication and editorial designs, Geraldine is thrilled to be a part of North Magazine and in helping take it to the next level!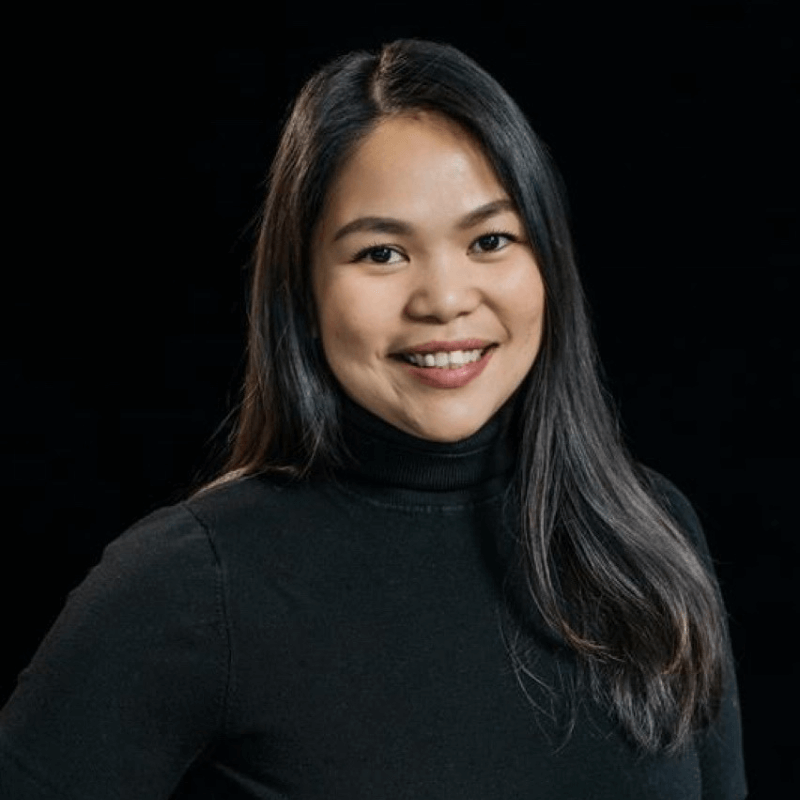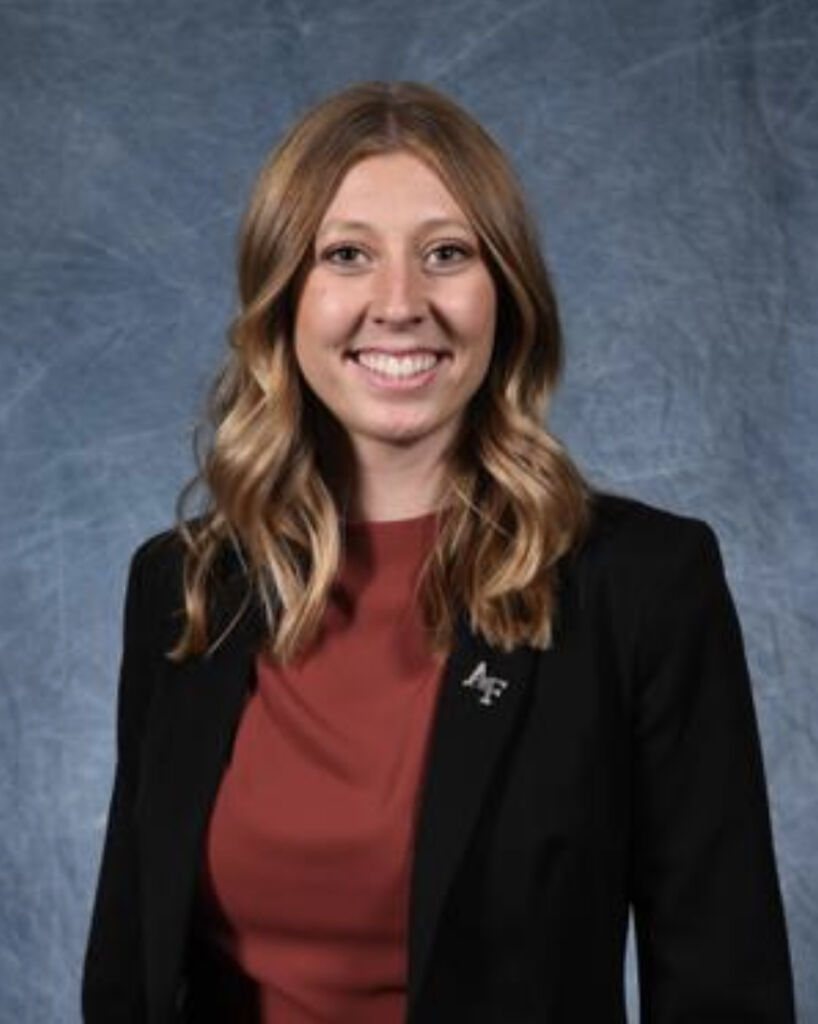 Born and raised in the Midwest, Ally moved to "Olympic City, USA" in 2021 to pursue a career in the sports industry. Now working as the Partnership Services Coordinator for Air Force Sports Properties, Ally is passionate about her day-to-day work: managing assets for corporate sponsors of Air Force Athletics and supporting the Air Force Academy's cadet-athletes. With a degree in journalism, political science and sports management from Miami University (Ohio), Ally's interests stretch far beyond that of sports marketing and sponsorship. Ally has written for the Oxford Observer in Oxford, Ohio, and the Professional Rodeo Cowboys Association (PRCA) in Colorado Springs, Colorado, giving her experience covering education, sports, politics and culture across multiple mediums. When she isn't writing or working at various Air Force Athletics events, Ally loves spending time outdoors or cheering on Denver sports teams.
Jeanne Davant has written news and feature stories for daily newspapers in Washington, D.C.; Charlotte, North Carolina and Colorado Springs, and for weekly publications including the Colorado Springs Business Journal, earning numerous awards from the Society of Professional Journalists and the Colorado Press Association. Through her business, Words on the Wing, she helps business people tell their stories via websites, social media and marketing materials. 
A graduate of the University of North Carolina, she has lived in the Pikes Peak region since 1981. When not working, she enjoys reading, live music, camping and hiking and is on a mission to visit as many of Colorado's hot springs as possible.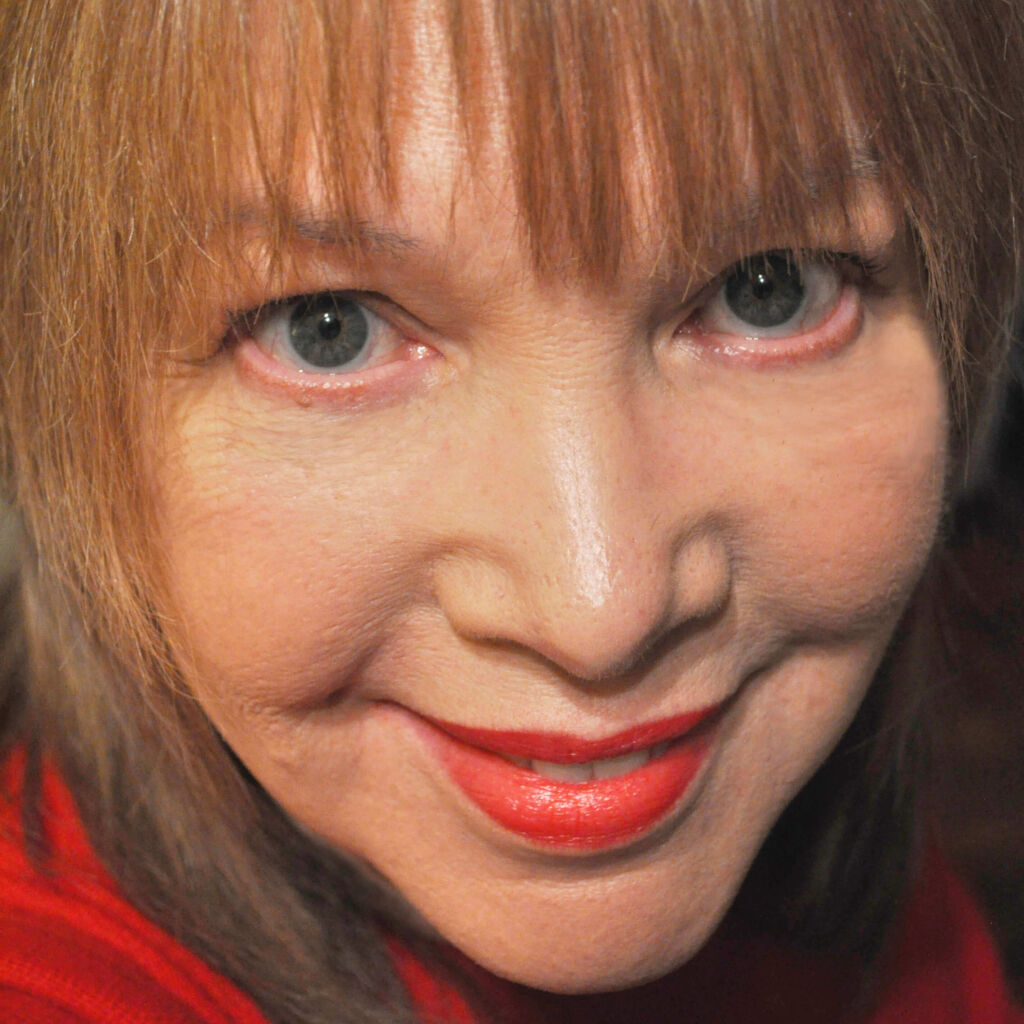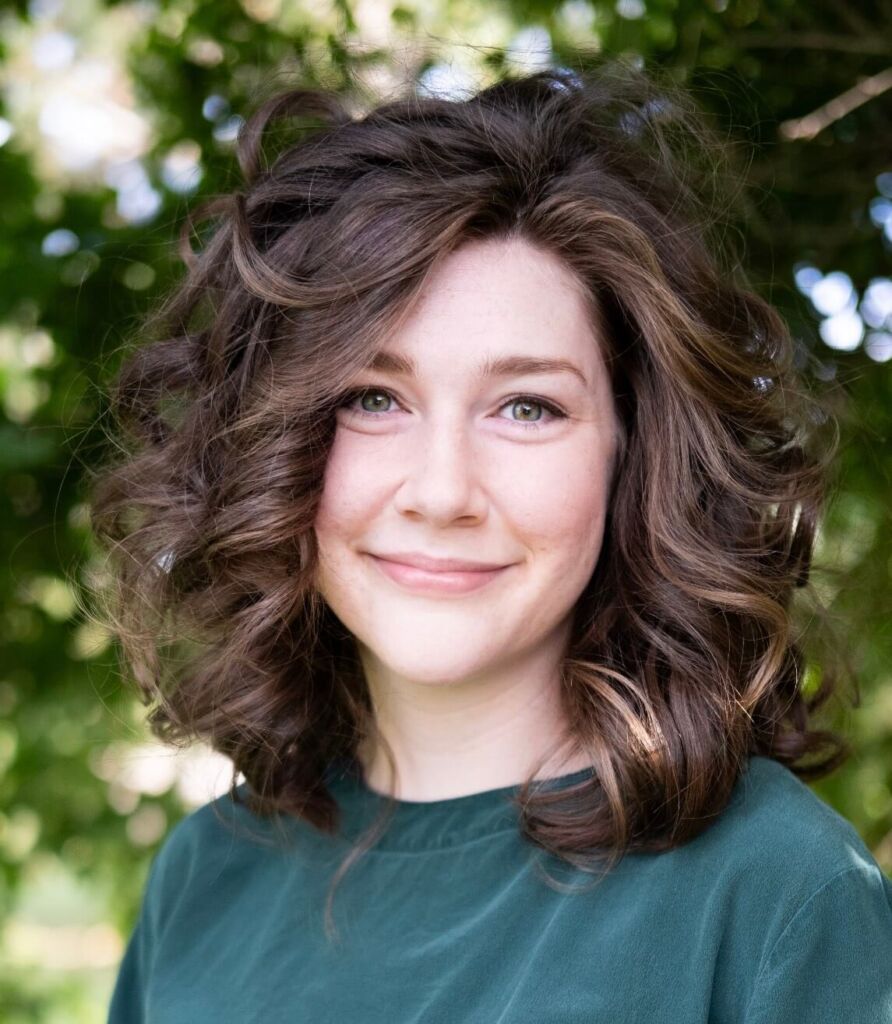 A Colorado Springs native, Olivia is passionate about learning and telling the stories of her home city. She is pursuing her bachelor's degree in English Literature, and she loves writing and editing. Olivia dabbles in photography and poetry and practices storytelling in many forms. In her free time, she enjoys reading, hiking, cooking, and exploring new places.
Writing became Keri's passion when she won a short story contest as a child. After earning a journalism degree from Samford University and leaving her southern roots behind in pursuit of the Rocky Mountains, she landed in Colorado Springs more than two decades ago and has since written on a variety of topics across multiple industries. Keri is the full-time Communications Manager for local nonprofit CASA of the Pikes Peak Region, and she feels blessed to spend her days working toward a better life for our community's most vulnerable members – abused and neglected children. Keri is the proud mother of two daughters, an avid reader, gardener, and runner who spends far too much time in the Colorado sunshine.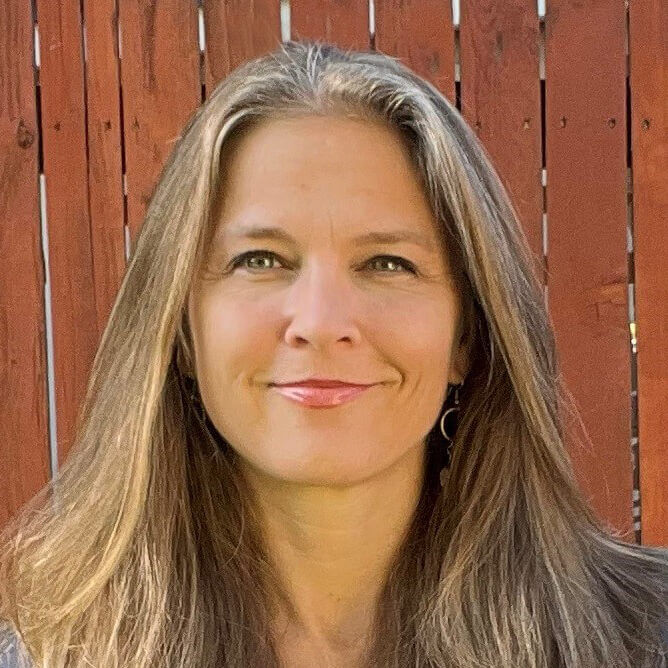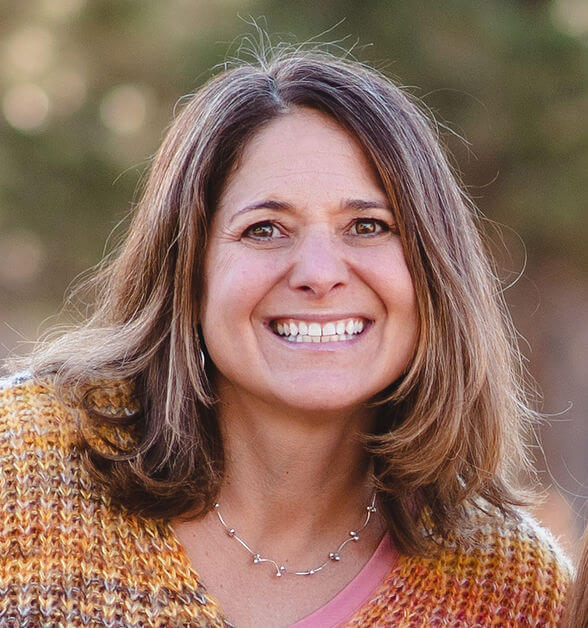 Kim has more than twenty years of communications experience and is passionate about telling the stories that shape our everyday lives. She assists clients around the country with telling their unique stories across a variety of mediums and has developed a focus in the professional services industry. An east coast native, she earned a degree in journalism from Hofstra University before moving west to work and play. When she's not writing about amazing organizations or the individuals who run them, Kim can be found chauffeuring her two young daughters to all the things, spending time in the great outdoors or cooking up plant-based meals that make meat eaters envious.
Kay is a peace-maker at heart. She lives by the Golden Rule and is passionate about helping people enjoy a higher quality of life, building healthy relationships, and positively impacting her community and the world over.

As such she is an Author and Writing Coach with 11 years of experience. Kay is also a licensed residential Realtor in NE and CO as well as a Mediator and Mentor in the Real Estate industry. 

She self-published her initial memoirs in October 2017 and more recently a redo of my memoirs, Belonging-My Transformation to a Cult-Free Life. The latter was accepted into the Library of Congress as was her up and coming first fiction novel of a series, Good Gawd! What a Mess!

She is active in a myriad of local social and business networking groups, including BNI Strategic Alliances, VetNet Colorado Springs, Monday Morning Network, Wine, Women and Wealth, Hike with Us, and Colorado Ladies Network Group (Castle Rock, CO). She was also recently voted in as an Organizer for One Million Cups Colorado Springs and accepted into the Colorado Authors League.

Kay makes a point of being of service to others. In the process she enjoys an active social life in the company of family and friends, which includes photography, music, nature, hiking, traveling, and a myriad of other activities.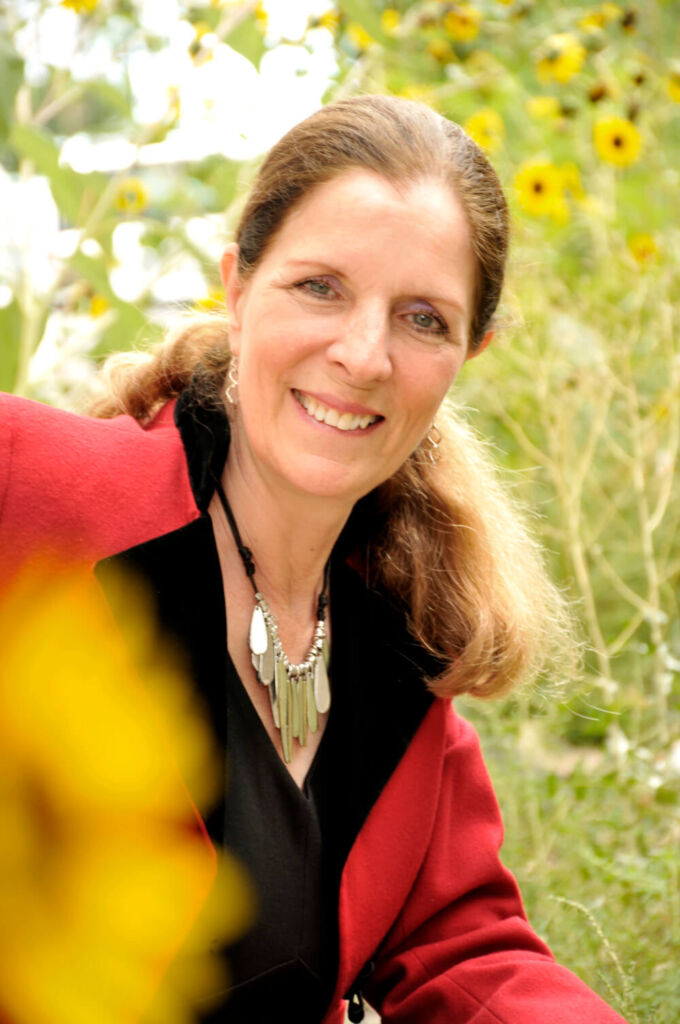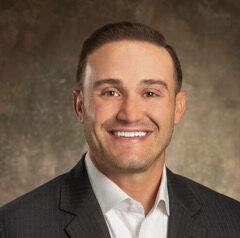 Josh Cafasso was born and raised in Pueblo, Colorado. He is a graduate of Pueblo East High School and Western Colorado University in Gunnison, Colorado with a Business Administration Degree emphasis in Marketing. During college Josh studied abroad in Rome and Florence, Italy studying International Marketing, Art History and the Italian Language. After graduation Josh moved to Boston, Massachusetts and worked in Non-Profit and Restaurants before returning to Pueblo after two years. Josh spent over a decade in the hospitality industry in various roles such as Sommelier, General Manager, Restaurants Manager and Chief Operating Officer. Josh was the Pueblo Chapter President of the Colorado Restaurant Association from 2018 to 2019. Josh is a recent graduate of the 2022 Leadership Pueblo Program. Josh is the owner of Knova LLC, a digital marketing agency in Southern Colorado.
questions@modernizemysite.net
Modernize My Site creates damn sexy websites. They are a team of credentialed experts with a discriminating eye for design. One of their primary goals is to make clients cry with happiness when seeing the first iteration of their website. They specialize in fixing, designing, redesigning and maintaining WordPress websites. 
Founder, Sterling McMannis, is a website advisor. He spends a tremendous amount of time strategizing with clients before the design process begins to ensure the end product aligns with their goals. His job is to conduct SEO research, advise clients on website structure, identify the optimal toolset for a given website, and manage the project through the creative process. He is also the relationship manager in the business. 
Creative Director and design guru, Angelina Pecoraro, makes everyone look good. Her keen eye for greatness is what sets Modernize My Site apart. She insists on creating stellar websites. She pushes designers to do better. She encourages people to become the best creative versions of themselves. The byproduct is the tear jerking experience of clients seeing their dreams finally come to life on a screen.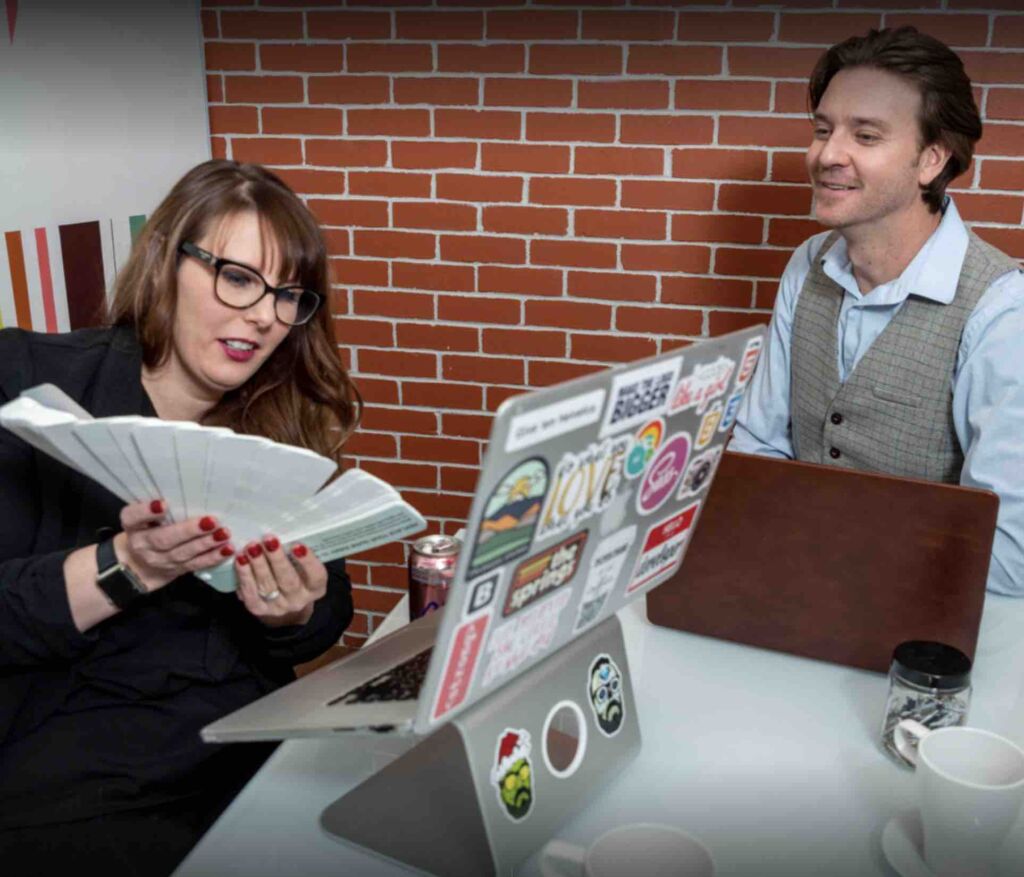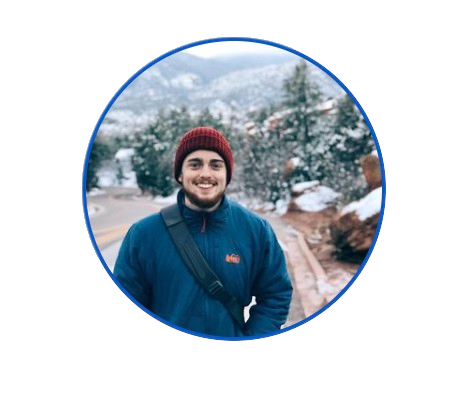 https://www.instagram.com/roan.media/
https://studio9commercialphotography.com/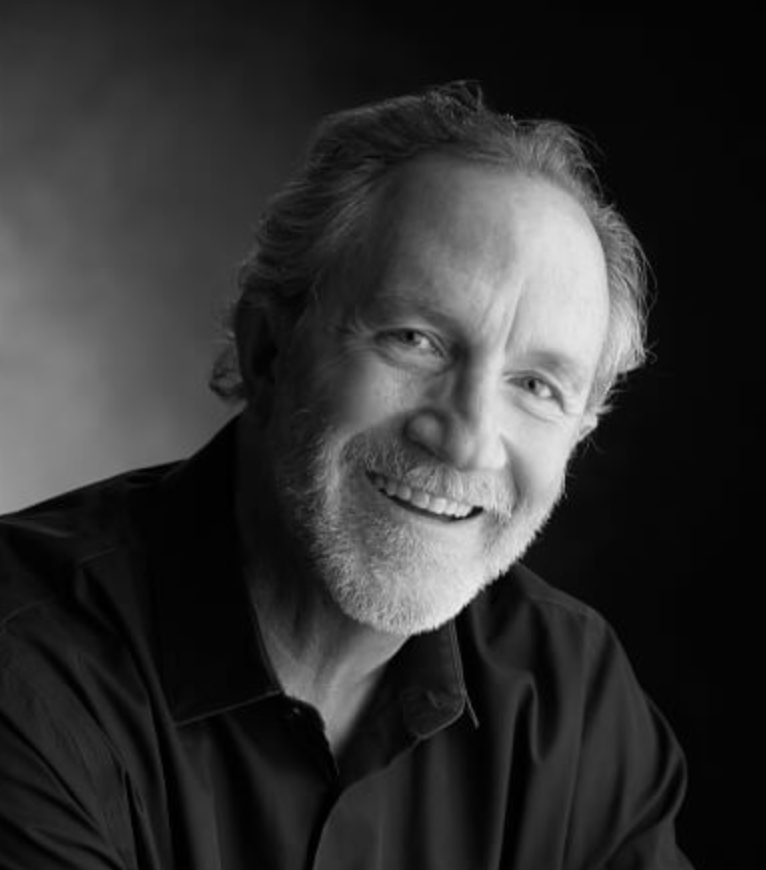 NORTH is published by and is this exclusive property of Colorado Media Group, LLC. A registered C-Corp in the state of Colorado. The NORTH Compass is property of Colorado Media Group, LLC and may not be used without consent. Copyright © 2023 – Colorado Media Group, LLC – All Rights Reserved