A little bit about Shreya
When you meet Shreya (pronounced Shrāy-a), you're met with a gentle, playful spirit who immediately draws you in. She is confident, extremely polite, articulate. Her zest for life is simply effervescent.
Born in Michigan, to mother Krithika and father, Prashant, the young family moved to Colorado Springs when Shreya was five. She entered Discovery Canyon Campus (DCC) as a Kindergartner and has been there throughout her schooling. She calls it her "home away from home" having spent 13 years, and countless additional hours for extracurricular activities.
"My earliest memories in childhood are of my room in Michigan – it had clouds painted on the walls. We called it "cloud room". Another would be me making videos of myself and creating commercials inspired by The Food Network. My first invention as a child was a must-have utensil called the "spoon-puter" (pronounced: put-er) – a portable spoon, so you never have to worry about not having a spoon in a restaurant or whenever else you may have a need for one," Krishnan says with a giggle.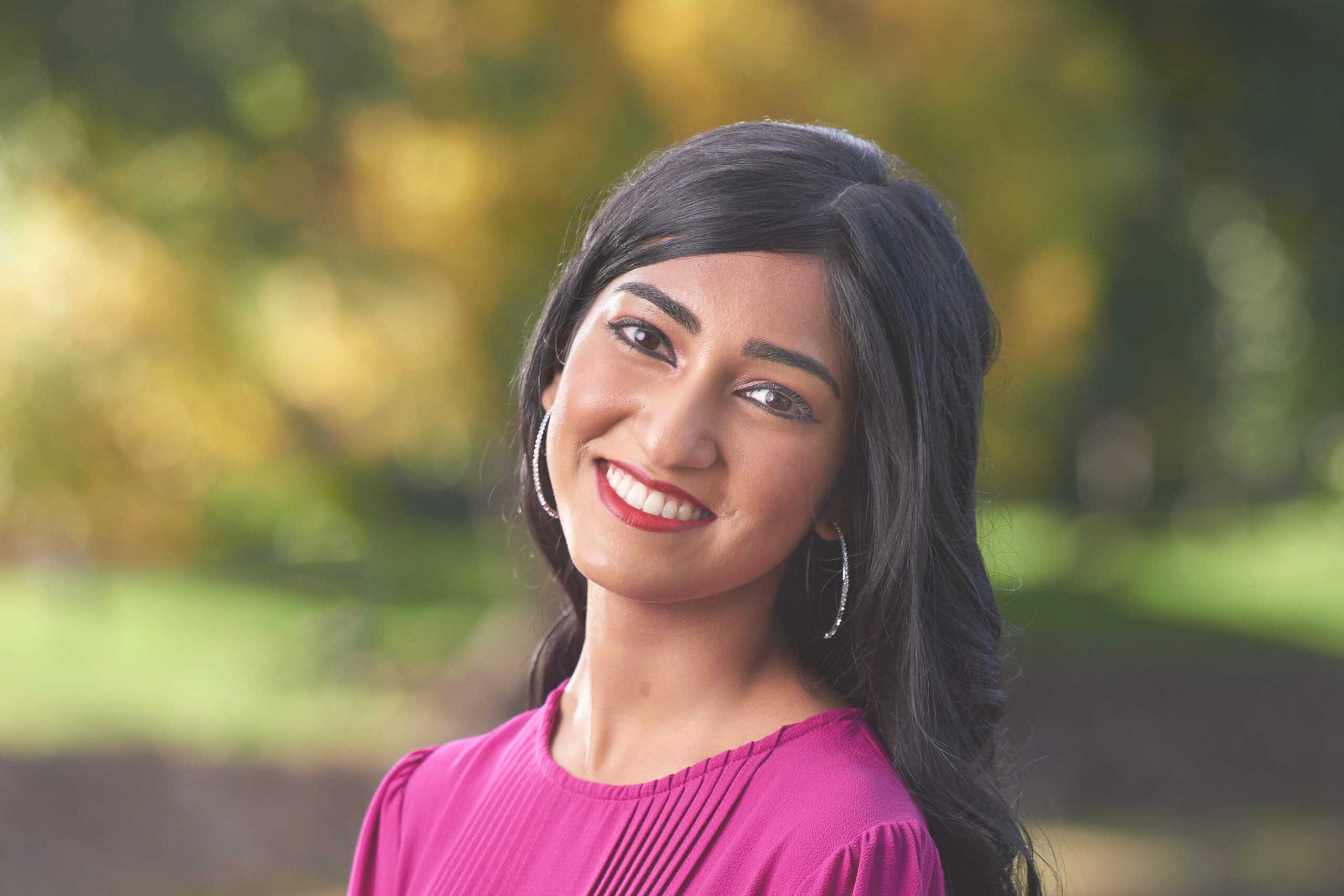 "One of the special things about DCC is the sense of community. The design makes for an easier transition from elementary to middle – middle to high school. As a student, you interact and get to know students in other grades for many years. You become closer to people you wouldn't otherwise know. I thrived in that environment," Shreya explains. The 17-year-old has exceled in most areas throughout her schooling but calls out an innate skill for mathematics. Hyper-competitive against her last, best performance, she continued to push herself to outdo her last effort, and as a result, kept her math skills at least a grade-level above her current studies. Shreya points out another value she's learned: "Taking risks is something you learn in IB (International Baccalaureate) school. It applies in academics, the arts, in life. You put yourself out there and take a chance. I've not gotten every part I wanted, and I've fallen short at times. But I've also soared because I employ this specific trait of taking a risk!" "Nearly all my teachers throughout my schooling influenced me in a positive way. I specifically recall my second and fourth grade teachers seeing where I could excel and steered me in those directions. That is a theme throughout life at DCC." Shreya uses sports as a form of relaxation and calming, specifically swimming. For a short time, she played competitive tennis, until a significant leg injury would keep her off the courts. While she misses the competitiveness of tennis, she now enjoys both activities for fun and socializing.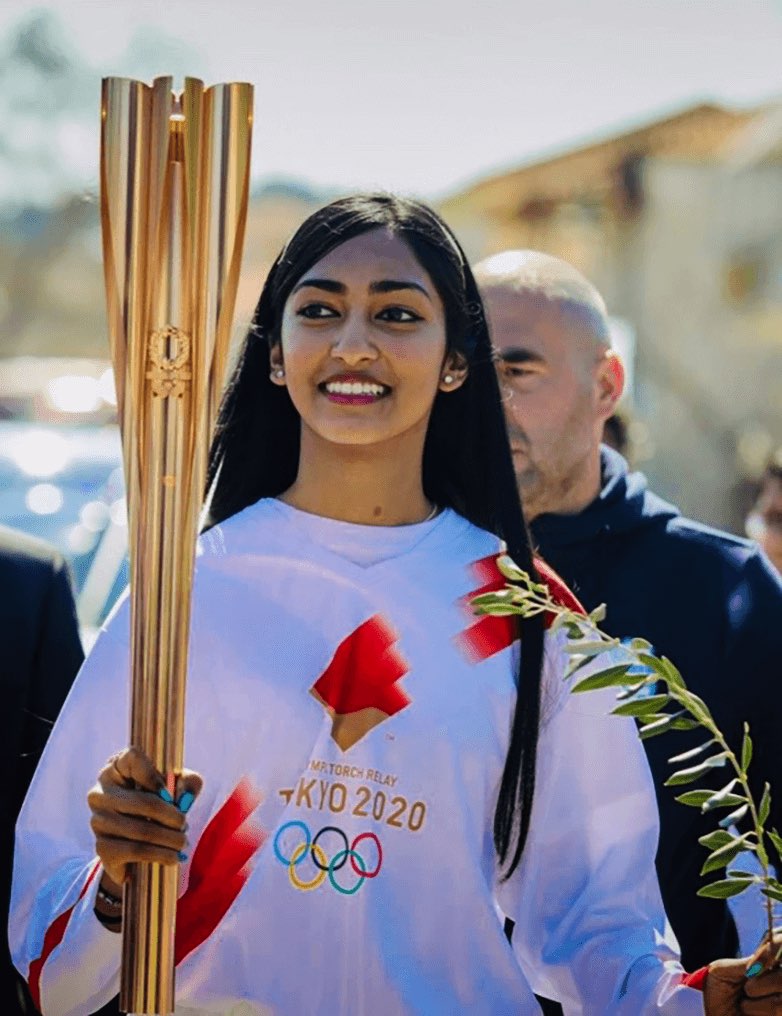 MUSIC & THE PREFORMING ARTS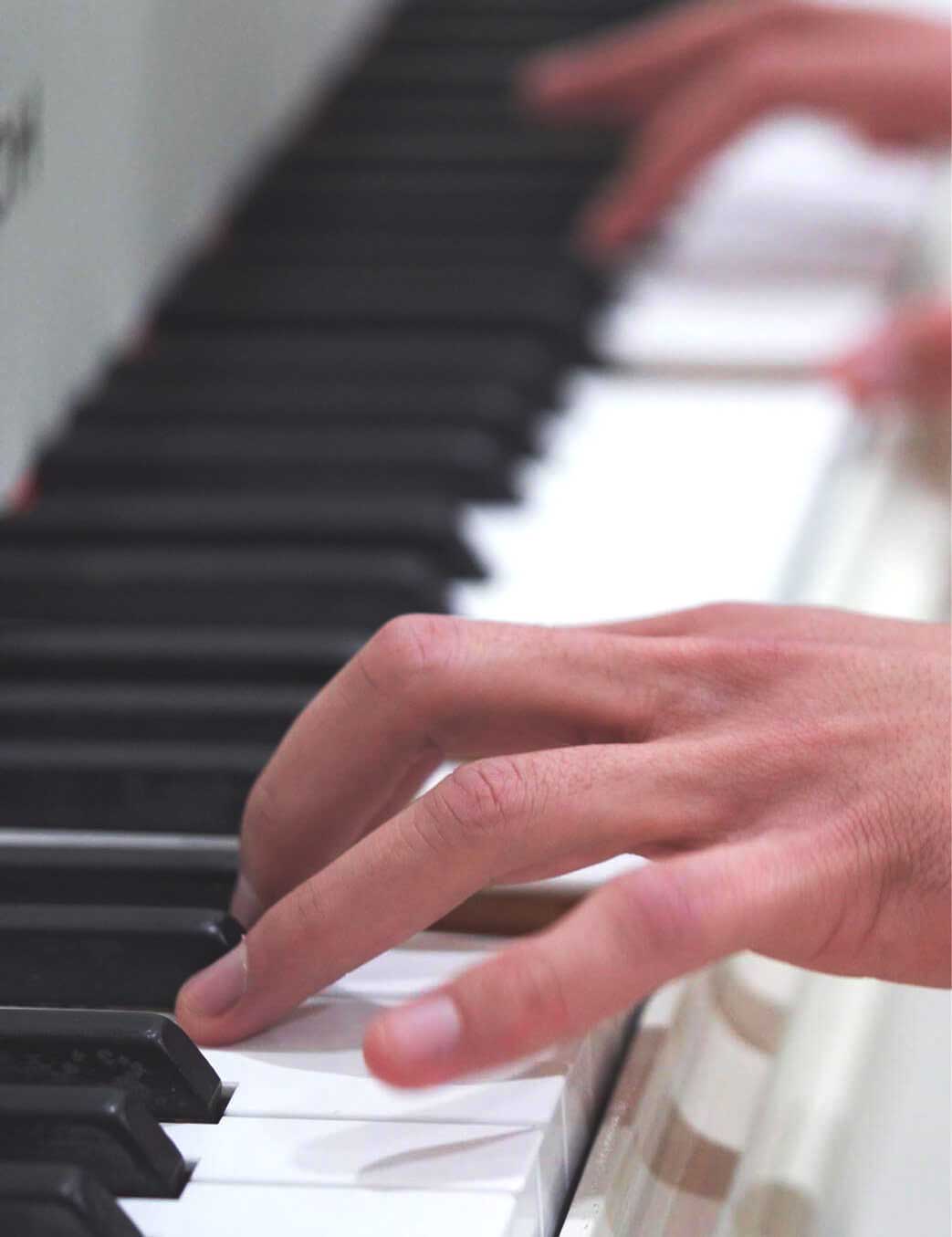 Her biggest passion is music and the performing arts. Starting at age three, Shreya recalls dancing under her mother's tutelage, then later joining the Colorado Springs Conservatory from where she will also graduate this year.
"It's a powerful outlet for me," Shreya outlines. "I've learned classical [East] Indian dance and music, violin, guitar, piano, singing, and acting. In each of these areas, I find a unique solace. These artistic outlets have also brought discipline to my academic and personal life. I learned: If I'm ten-minutes early, I'm on time. But, if I'm on time, I'm late. This has spilled over into nearly every aspect of my life and is one of many lessons learned from the Conservatory."
She continues, "I would never have performed at Carnegie Hall on my own at (age?), if taking risks and lessons from the Conservatory had not been a part of my training. Thousands of people from around the world auditioned with only 100 other performers being selected. And I made it!
We were on Carnegie's biggest stage that night in a packed house. We performed several different repertoire pieces in different languages, and in voices ranging from soprano to tenor bass – male and female, all coming together. Amazing! It is such a different level of experience to hear that incredible sound that is specific to Carnegie Hall. It was humbling to sing on that stage where world-renown artists perform, and to learn about Andrew Carnegie."
When asked where does this all lead? She says with a big smile, "I would love to win a Grammy Award someday."
Interacting & Leading in a Fragmented World
Shreya shares how she and her friend group are curious and accepting of all backgrounds, "That's the great thing about the United States – it's a melting pot of cultures and backgrounds. I love my cultural heritage, my Indian dresses, and sharing that with my friends. I enjoy explaining Diwali (Festival of Lights) and learning about other unique backgrounds. Each year, I perform an authentic Indian song in Indian dress at school, and people say how much they enjoy the performance. I've been fortunate in that I've never been made to feel different or excluded."
Shreya shares she and her contemporaries have developed an open mind for navigating challenging topics of the day. "Everyone is entitled to their own opinion. It's important to feel you have a safe place to talk about ideas and thoughts. We don't always agree with one another. People have different perspectives and context for things. As a leader, you must be able to hear people through, use your own critical thinking, respect that they may not agree with you. Sometimes you can talk it through, and other times, you may need to have a seat and just listen or stick with your convictions and knowledge."
Shreya's foundations area consistent and will follow her wherever she goes. She recognizes everything you want to do in life has a business apparatus that drives it to be successful or otherwise. Her passion for both the creative and strategic side of marketing is apparent. Shreya explains, "I love to understand market segmentation, as well as the creative reasons that make one idea better than another. Marketing is one area of business that fills both buckets: strategic and creative."
She directs credit for her interest in creative and strategic marketing to her mother, where as a youngster, she attended her mom's professional meetings with "one ear open". "I saw the way she led people toward creative solutions. From my younger perspective, I saw people responding to her positively, with respect. I admired that – it felt good," Shreya reflects. "I want to be like her in that way. I love the detail and competitiveness required in business. I'm curious to learn how and why some organizations do better than others and what drives certain decisions," she says.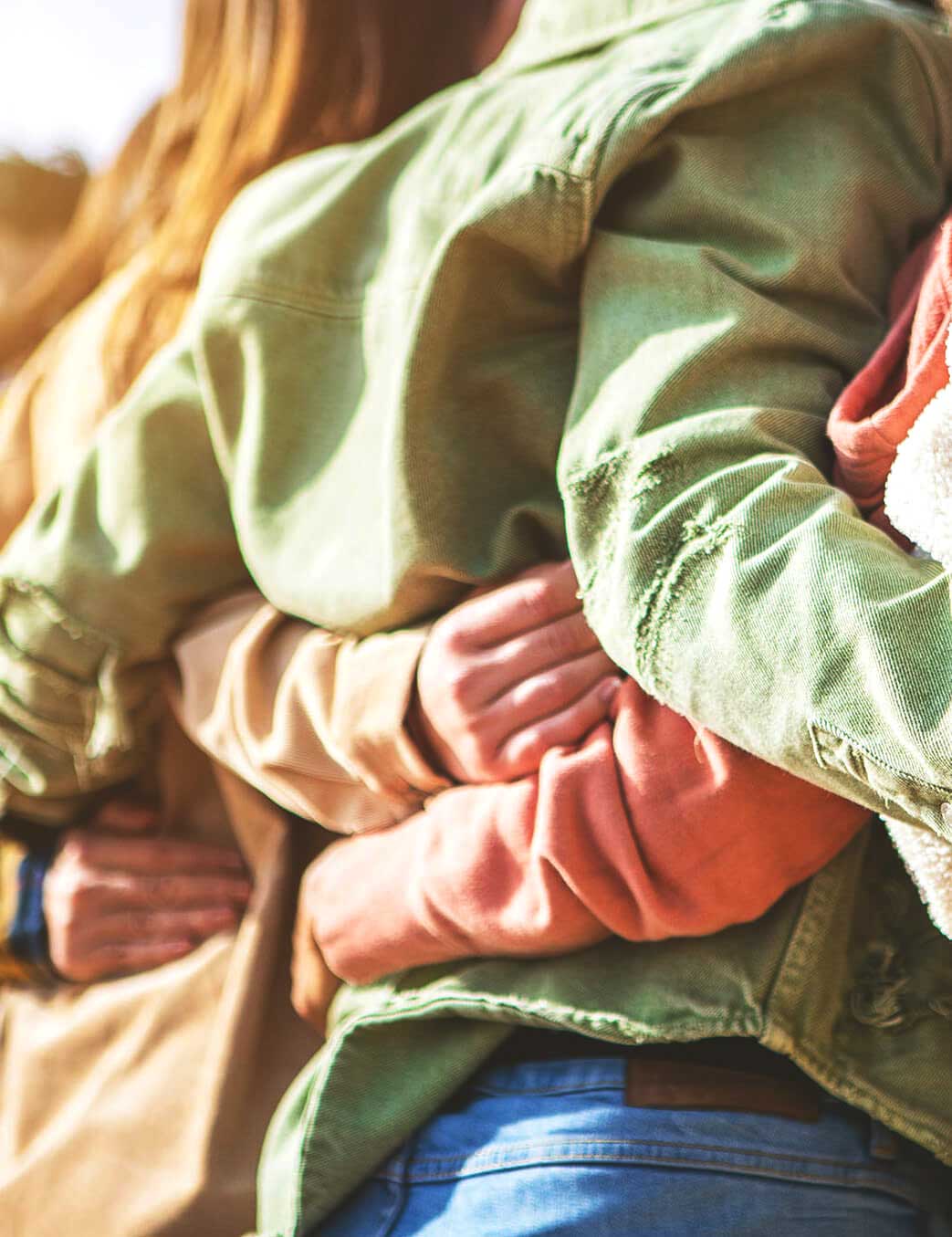 Service, Antibullying & Suicide prevention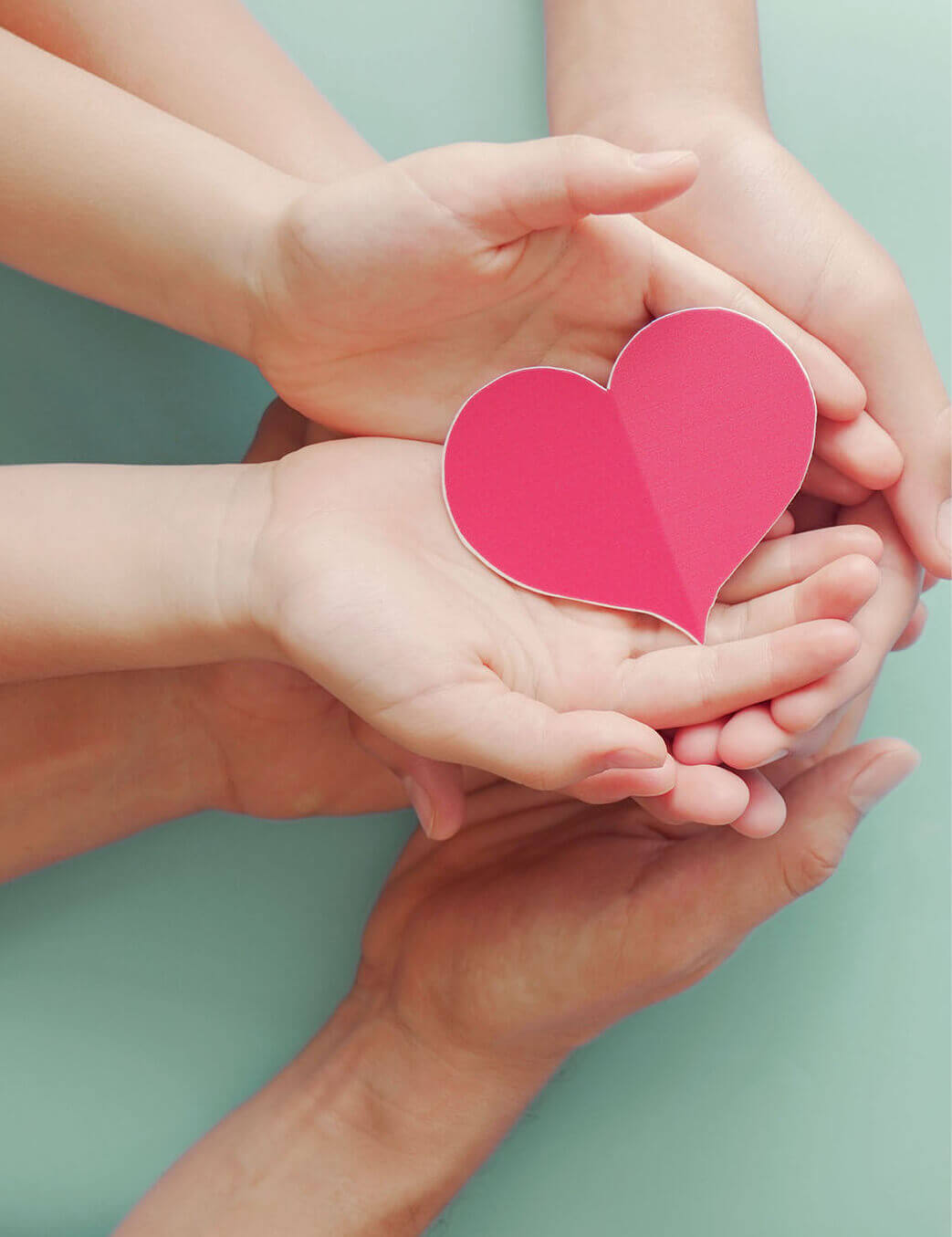 "Starting in elementary school, I worked with special needs kids, and we chose an Indian dance. I recall one girl who was confined to a wheelchair, so we worked around this to create a performance she could do from beginning to end. I remember her giving me a big hug. That experience triggered something in me," Shreya shares.
One topic that is far more accessible to young people now is mental health. The stigmas surrounding depression, high stress, being bullied socially, physically, or on social media, are topics students are willing to deal with openly. 
Shreya's DECA team project was in conjunction with Mental Health Colorado where they raised $11,000 using the testimonials of area Olympians as a platform to openly discuss mental health. She also served as National Youth Ambassador for the Tyler Clementi Foundation and successfully These efforts led to the successful recruitment of one million upstanders nationally to stand up against bullying
Striking a Balance and Having an Optimistic Outlook
"My main therapy is piano. I love contemporary music life Taylor Swift, Jonas Brothers, Kelly Clarkson, and others. I like the theme of "What doesn't kill you makes you stronger" she sings about. I enjoy writing songs but have gained a full appreciation for what it takes to do it successfully. It's not easy," she shares. 
"And I love to bake. I love the precision it takes to make things right! I also love to paint – especially silhouettes. But at the end of the day, I love to plan for the next day," she laughs. "Organizing, color coding, detailing, scheduling."
In conclusion, the former Olympic Torch bearer who joined a group that visited ancient Olympia, Shreya summarizes a discussion had in a history class: "There are so many change agents for good out there. When we as young people work together and are passionate about what we want to do in life, we can make meaningful change in the world, so I'm very optimistic about what the future holds."
Shreya recounts two of many strong lessons from home: "Live in the moment and live to the fullest. And second, "Be fearlessly authentic!"  Once you start living your authentic life – being our authentic self, you find happiness and stop trying to please or be like others. What matters is what kind of person you are: having a kind heart, having humility, and serving others."
Shreya has not selected her college yet but will choose a place that prepares her for the modern business world, as well as one that fuels her passions for music and the arts. Later this year, she will return to Carnegie Hall for a fourth time to perform.