THE BIG QUESTION: WILL MORTGAGE RATES KEEP RISING?
Mortgage rates have increased 3.83 percentage points since the end of 2021-the biggest year-to-date increase in over 50 years. The rapid rise has been challenging and has impact- ed affordability for Buyers by about 35%. Example: To get the same monthly mortgage payment, a buyer looking at a $500,000 home in June would now need a $325,000.
Experienced Realtors remind us that a 7% mortgage rate is historically a good rate. Mortgage rates have impacted the number of buyers looking, but the relatively low inventory supports the seller's market.
It's important to understand why is this happening (inflation) and what to expect going forward? As the Federal Reserve raises the federal funds rate, they are trying to lower inflation and slow the economy. Mortgage rates tend to respond. While inflation is high, mortgage rates generally remain high. Economists feel that rates may continue to drift higher over the coming months, but not at the rate they have. They will likely vacillate.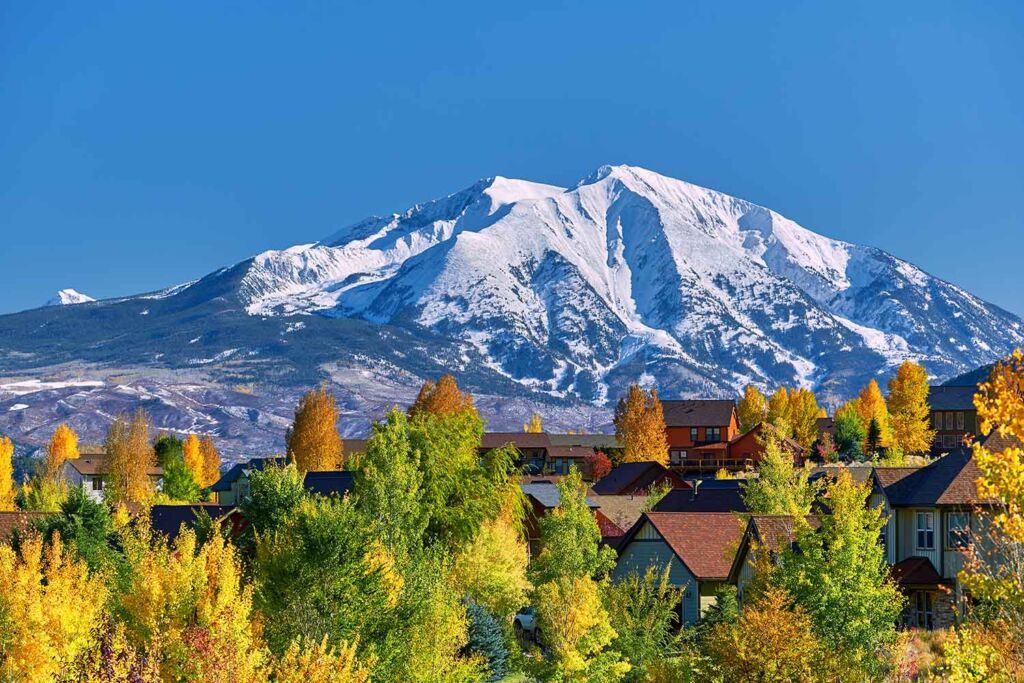 OKAY, WHAT ABOUT A RECESSION?
The Wall Street Journal asked economists about the chanc- es of a recession over the next 12 months. Their responses changed from 18% likely in January to 63% in October. As inflation has stayed high, we've seen economic pressures in the world and housing market
Remember:
A recession does not automatically mean falling prices
In four out of the last six recessions, home prices increased.
"The Housing Crash/2008" was an anomaly specifically as it relates to poor lending standards back then.
A recession often means falling mortgage rates, not falling home prices.

The

foreclosure

rate

is

historically

low

at

151K

in

2020

vs 2.9M in 2010.
Experts are projecting a deceleration in the appreciation rate next year; anywhere from 0.7% to 2.6% (2022 to date has been 10%, 2021 was 18.3%, 2020 was 13.7% in Colorado Springs.) We are returning to more normal levels of home price appreciation; 2023 is expected to be more neutral with more moderate increases and decreases.
According to Deputy Chief Economist at Redfin, Taylor Marr: "For those bearish folks eagerly awaiting the home price crash, you'll have to keep waiting. As much as demand is pulling back, supply is as well. And that's reducing downward pressure on prices in the short run." There are so many concerns and uncertainties in relation to the economy and real estate. Learn to navigate through the information with a Realtor who can decipher the data that incites the facts to add clarity to your questions.