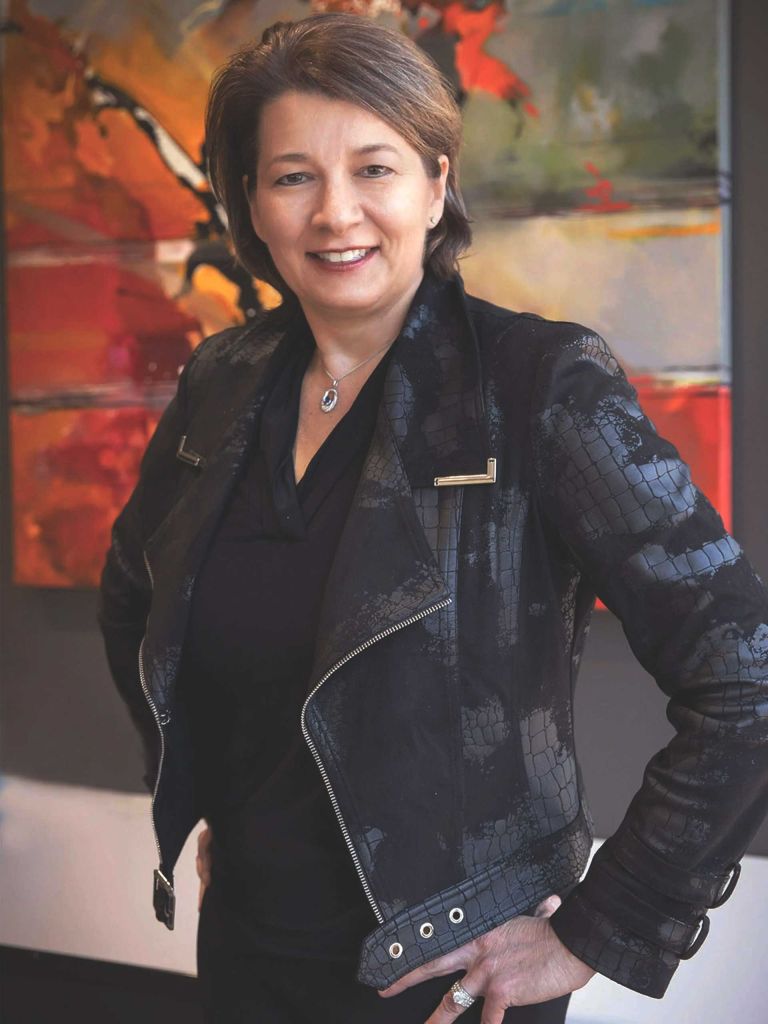 Meet Lola Woloch


So. Co. Women's Chamber Chief
A careful listener and observer, an incisive business mind, and a strong critical thinker, Lola's ability to connect the dots and see win-win scenarios with otherwise disparate parties, whether for her organization, for her members, or for her entire community, is uncanny.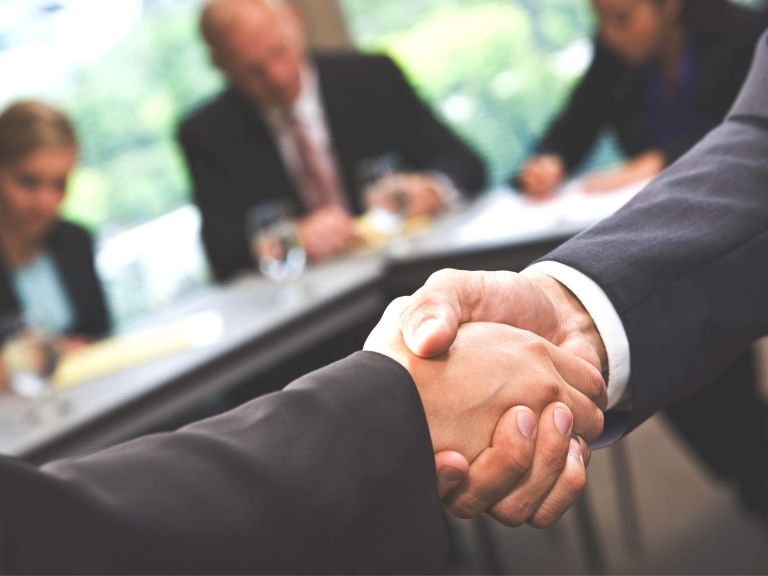 When you meet Lola Woloch, you know you've meeting with a person who is fully committed to the audience immediately in front of her. A careful listener and observer, an incisive business mind, and a strong critical thinker, Lola's ability to connect the dots and see win-win scenarios with otherwise disparate parties, whether for her organization, for her members, or for her entire community, is uncanny. It's what entrepreneurs do. She is kind, but direct. She's on-point and delivers on her vision. She is one of many strong, executive women leading some of Colorado Springs' most recognizable organizations.  For her, it's the Southern Colorado Women's Chamber of Commerce (SCWCC). She has taken SCWCC to new heights and is not finished yet.
Lola sat with NORTH to share some of her background, experience, and wisdom as one of the region's most prolific leaders, and how she and her board have worked successfully to position SCWCC as a must for area business owners, leaders and executives.
Throughout her career, and as a natural leader, Lola has been appointed to and held leadership positions. This has been in large part to her expertise in strategic planning, business development, and marketing and sales.  In business, she is driven by an entrepreneurial thought process and approach that is often disruptive to existing thought processes, and subsequently earned the reputation as an agent of change for organizations whose processes where antiquated or stagnant. These disruptions were effective at driving results to help organizations get unstuck and become more effective as a business.
She's doing it now at  SCWCC: Since being contracted in 2015, here are just a few of stats; 300% increase in membership revenue,  149% increase in programs revenue, 218% increase in gross profit, , and 82% increase in attendance.
As such, she has achieved national and regional recognition in business development by setting clear goals, turning around sales channels, and driving corporate divisions to profitability.
You are the epitome of a successful businessperson, especially as the President of the SCWCC, but what first attracted you to the business world?
I started my first business in my early 20's and have always had an entrepreneur mindset. I look at challenges as opportunities and a chance to solve issues and make a positive impact to the bottom line. 
Starting a business so young, what did that experience teach you about success and leadership?
It was the best education because it was real world experience right out of the gate.  I have always been driven to succeed. And, while I've learned from successes, I've learned even more from mistakes and failures. Patience has been one of my biggest lessons, and it is crucial to success. I make time to listen to what others have to say, seek to understand and lead with humility.
In my role, it is not about me. It is about the people we serve. Business leaders often worry about a positive impact to their bottom line but, if they only focus on that, they miss the greater impact on their business which are the people. To me, being an effective leader is motivating and inspiring individuals and organizations to achieve their greatest potential.
Who do you credit for your strong work ethic?
My family. I am a first-generation American. My grandparents immigrated from Ukraine seeking a better and free life in the United States. We were raised with strong family values and a strong work-ethic. It's heartbreaking to see what's happening today in Ukraine where freedom versus captivity is on the line. 
Do you have any 'pearls of wisdom' to share from your experiences and leadership roles in corporate America?
Large corporations are often challenged to effectively communicate and operate during challenging times such as layoffs, mergers, key leadership changes or a pandemic. As leaders, it is imperative, especially during uncertain times, to create an environment of certainty, trust and transparency with staff and customers even when the conversations can be difficult. 
What are your 'must read' books for small business owners?
Everyone should read 7 Habits of Highly Effective People by Stephen Covey, and Good to Great, by Jim Collins.
Explain who SCWCC welcomes to its membership roster.
We are a Women's Chamber that welcomes all professionals to join.  We are an inclusive and diverse organization. We have male members, and some are also part of our leadership team. We say, if you are a women-owned business or an organization who employs women, sells products or sells services to women, our chamber is for you.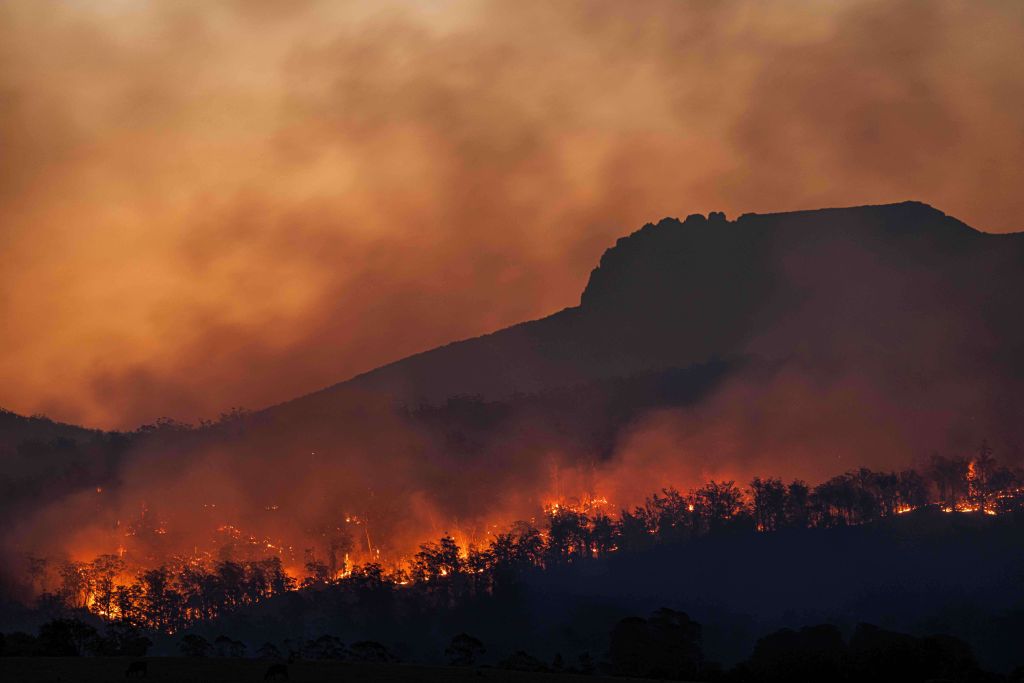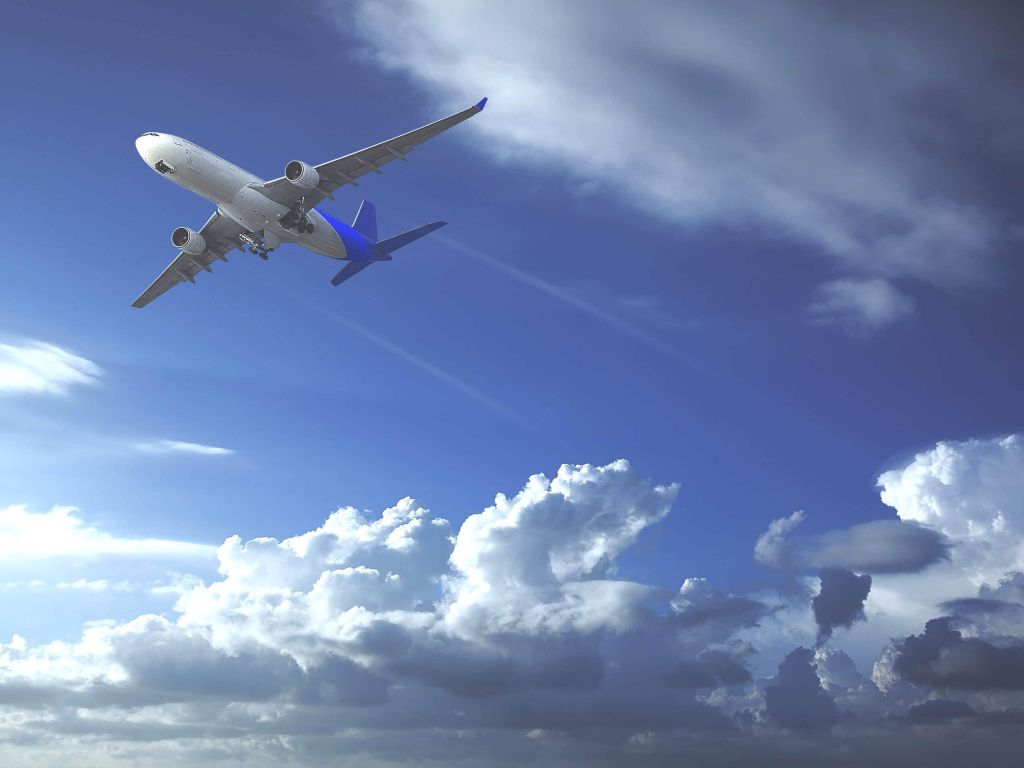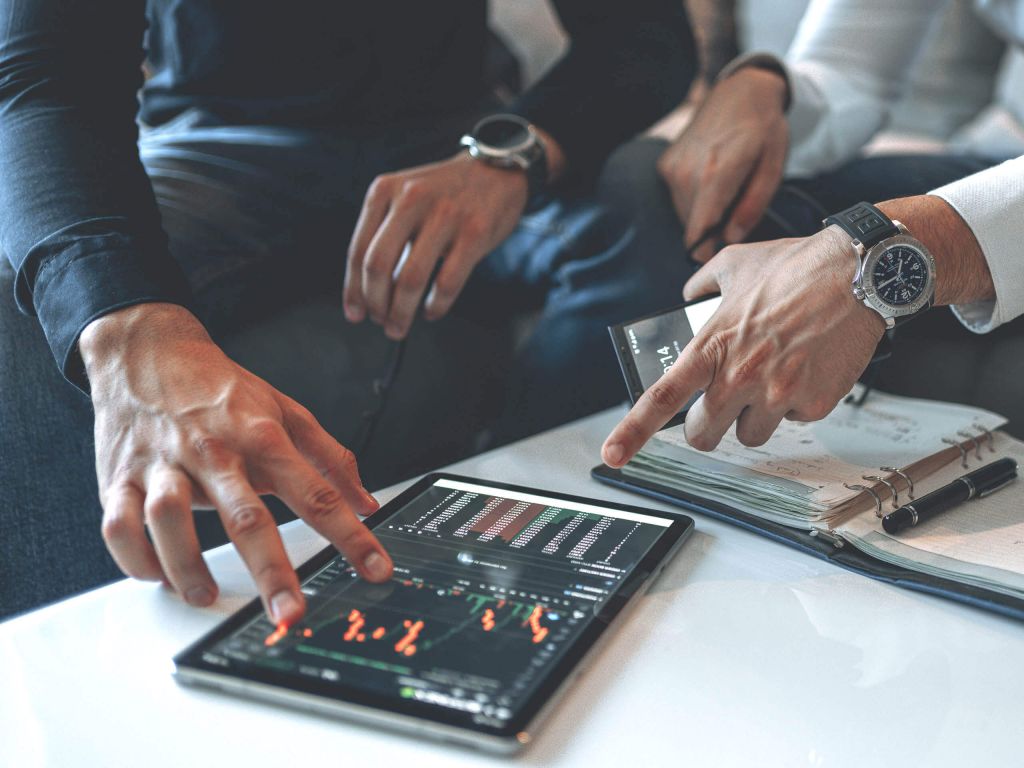 How did you get to your position as the head of SCWCC?
It was after the Waldo Canyon Wildfire. We were repairing our damaged home and I decided it was time for me to take on a local project to give back to my community. As an enthusiastic supporter of entrepreneurs and business in general, it was the perfect alignment and timing for a move. With my experience in different industry sectors for various size corporations, I saw this incredible opportunity and exciting potential for SCWCC.
lola's success with southwest
On the local scene, she has already made a lasting impression on our community. In April 2016, SCWCC arranged a meeting with Southwest Airlines (SWA) Executives, Mayor Suthers and the Director of Colorado Springs Airport.  At the time, our community had a lot of economic development projects underway in Olympic City USA with great leadership at the city level. She also worked smart city initiatives with US Ignite to secure local support and which resulted in a $4M initiative  funded by the U.S. Army Engineer Research and Development Center (ERDC), and managed through a collaboration of US Ignite, Fort Carson, the city of Colorado Springs, and the University of Colorado.
Now that SWA is here, can you even imagine a Colorado Springs without a Southwest Airlines? Not anymore. This was a quantum step forward for the airport and the region, in its ability to attract more primary employers to the Pikes Peak Region.
What do you see as the biggest challenges for small business owners and leaders in our current business climate?
I see three things consistently – isolation, exhaustion and the ability to change quickly. The last two years have been extremely challenging for small business owners and the feeling of isolation can be real for them as well as business and community leaders. We are living in a constantly changing environment and everyone is looking for new ways to do business. 
At SCWCC, we are tackling these challenges head on. Our chamber is unique as it operates with entrepreneurs (not employees) who can quickly innovate and find solutions.  We are constantly finding added resources to help business owners network, build strategic relationships and help their businesses thrive. We even provided thirty customized 30-second radio commercials to promote their businesses – for free. 
What is your assessment and outlook for the Colorado Springs business community?
Exciting, optimistic, and strong. New businesses are opening, and new commercial developments are happening at a strong pace. We are still experiencing challenging growing pains:  workforce issues, affordable housing and ensuring infrastructure in place to handle growth.  We don't want to lose what we love about Colorado Springs – it's beautiful views of Pikes Peak, our open spaces, and parks. We will continue to work closely with our leadership teams from the city, county, state, and other chamber partners to address the challenges we face and assist in sustainable economic growth for our region.  
2017 – Colorado Springs Business Journal – Women of Influence
2019 – CEO of the Year 2018 in the Colorado Chamber of Commerce Executives
2020 –  Small Business Champion – Small Business Week Awards 
2020 and 2021 – SCWCC named Best in Business 2nd place award, Chamber of Commerce – Colorado Spring Business Journal