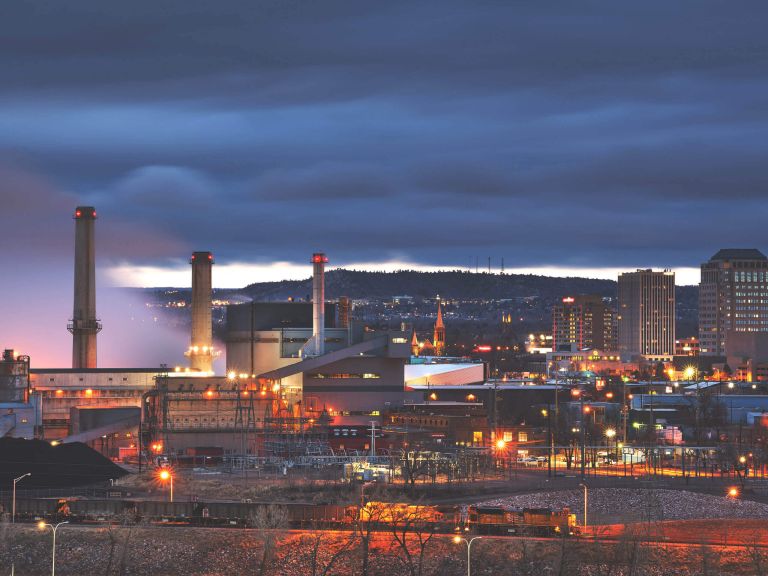 While "new" is certainly a common refrain in Colorado Springs, it's the old that made the new possible. In an era where tossing out history, like a used fast food wrapper is more common than ever, leaders in Colorado Springs aim to preserve one location that was at one time, the epicenter of social and cultural life in town – City Auditorium, or as locals like to call it, City-Aud, located on Kiowa Street in downtown Colorado Springs.
Everyone loves new things and there's plenty of that to talk about in our community as of late. And it's wonderful! New restaurants, new entertainment venues, new places to live, work and play. But we must never forget, all that is new is an extension of our rich and unique history here in Colorado Springs. Enter the founding CEO of the incredibly successful Colorado Springs Conservatory (CSC), Linda Weise.
A Passionate Advocate for the Community and The Arts
Originally from New York, Linda arrived in Colorado Springs in 1992 with husband Keith Wells, a local rancher, and their daughters, Christina and Kelsy. A graduate of Oberlin Conservatory in piano and vocal performance, she continued her post-graduate work at the Juilliard School for Opera Studies. With her extensive training, experiences in supporting, and her deep passion for the arts in hand, Linda established the CSC in 1994 to bring world-class performing arts education to the region.
Weise reflects, "My musical education started at the age of 3 with piano lessons from my mother.  My parents were integral to my pursuits and my level of achievement. My father identified a skill for each of his four daughters and pushed us very hard in the field that we had settled into. He drove me very hard. My family embraced and supported all my musical experiences growing up- choir, musicals, even being part of a fantastic rock and roll group. All I ever knew was music.
 Fast forward through all my learning experiences from Chautauqua Institution in upstate New York, Oberlin Conservatory, Aspen Music Festival and the Juilliard School I have had the best mentors, teachers and advocates that a young person could imagine. It was my time at Aspen Music Festival that sealed my love of the mountains. I also had an incredible work experience at Citicorp Investment Bank on Waters Street for three years. I do believe that that experience was where I learned to appreciate capitalism and how arts and business work together."
Since its founding, both Linda and the CSC have been recognized throughout the state and across the country with numerous awards to include the National Guild of Community Music Schools Milestone Achievement award and the coveted William Funk Award from the Colorado Non- Profit Association. Accolades for providing and making accessible to all who are interested in outstanding arts immersion studies, the Conservatory has been changing lives for more than 27 years.
Linda would go on to establish Vortici, LLC in 2016, as an extension of the vision of the Conservatory in an effort to provide a launching pad for creative works. Vortici is dedicated to recognizing and forging opportunities in culture, the arts and arts education.
With the CSC on firm footing and a mainstay for the performing arts community, Linda shifted her focus on new projects. In early 2021, Linda officially formed the Colorado Springs Community Cultural Collaborative (CSCCC), the non-profit which now leads the charge for the City Auditorium's future.  The vision of the CSCCC supports a cultural city center affording access to all residents and that will assure preserving the history and public use of the auditorium for the next 100 years. 
Weise explains, "In 2004, Mayor Rivera had asked me what it would take to move the Conservatory to City Auditorium. The creative genius of the team from Semple Brown, led by Chris Wineman had put the very concept we are working from now together. It was the notion of a long term permanent home in an historic building that was significant for me. A facility that was ultimately built by the citizens in 1923 that is 'for the use of the citizens and the glory of the city' as the plaque states above the historic stage. The process ran its course for about a year in 2004.  So many of the city's leadership embraced the vision at that time – but the universe knew it wasn't time yet.  Fast forward to 2021 and here we are- an even better, more inclusive vision for all that the stately building can become, all the while staying true to its original mission."
The Journey to Renewal for City Auditorium
The gorgeous, 40-thousand square foot, neoclassical building, completed in 1923, is quickly approaching its 100th year. Throughout the years, it hosted a myriad of community and sporting events, performances, concerts, social galas, and city meetings.
From the outside, the building looks like it would withstand an earthquake. In reality, the exterior structure and interior both need major renovations and modernization that will allow the venue to once again be functional and relevant for future generations.
There are years of deferred maintenance alone that needs to be addressed.  What's more exciting honestly is the relevant and timely programming that we can now bring to the facility with a completely redesigned interior," she said.
Several efforts since 1993 have been made to either repurpose or update the historical location; however, it wasn't until 2019 when a "best and final offer" was provided to three respondents of the request for proposal (RFP) for operation and management of the site. In 2021, CSCCC was selected and negotiations began with the City of Colorado Springs.  Earlier this year, the City has since signed a memorandum of understanding (MOU) with the CSCCC. 
Upon winning the MOU, Weise states, "To say I was humbled is an understatement. Knowing that city leadership shares the vision and is supporting to the degree it can is an honor."
The proposal will provide much-needed maintenance, safety improvements, Americans with Disabilities Act compliance, interior finish and acoustical upgrades, as well as mechanical, plumbing, electrical and structural system renovations. The MOU does not include transfer of ownership of the City Auditorium property. A transfer of ownership would follow a successful due diligence period as part of a final award agreement and must comply with the City of Colorado Springs Procedure Manual for the Acquisition and Disposition of Real Property Interests.
After the first community meeting in October [2021] and many smaller group sessions, the Cultural Collective has identified a gap for practice and performance venues, programs, and education suitable to smaller cultural organizations in need of affordable mid-size venues and creative workspaces, a role which a revitalized City Auditorium will fill. The structure of the business model is to allow use of the City Auditorium by a wide array of community organizations and members, inclusive of all populations regardless of socio-economic status, race, ethnicity, gender, sexual orientation, age, physical ability and language.  
"Imagine a city center, accessible to ALL citizens that embraces all the cultural pillars of our city; arts, wellness, western heritage, military, education and others. The Collective will be a place that is activated from 6AM to midnight and hosts performances, classes, workshops, commercial business and statewide activities," said Weise.  The cost for this project is estimated to be a little over $56M and would aim to be complete by 2023 – the building's 100th anniversary.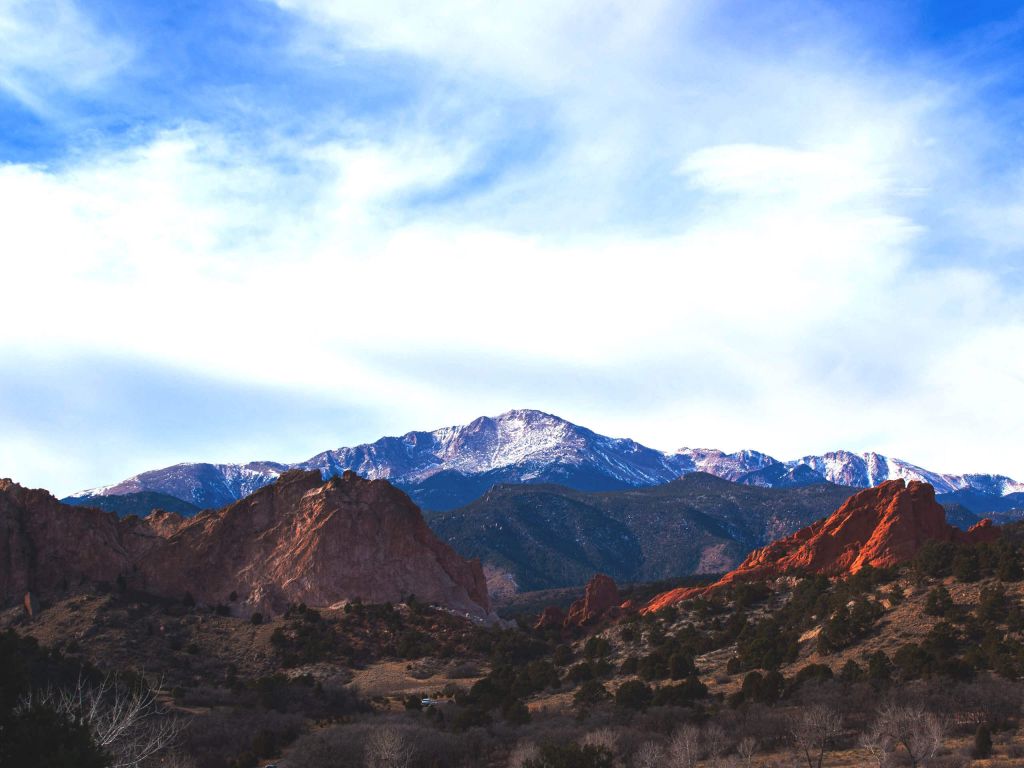 How would you describe your philanthropic bent? Where did this start?
With the rapidly expanding population of Colorado Springs, venues like City Auditorium will help other venues in town to keep up with the pace and demand of our expanding arts and cultural events calendar.  This project also presents locals and new-comers to the area, and who are civic-minded, to "get involved" on a highly visible project and make a huge contribution to a piece of Colorado Springs history.
A series of public meetings will be scheduled this fall and winter in which the public will have an opportunity to provide input and feedback on the proposed uses and renovations of the facility. 
"The Collective will be hosting events and gatherings throughout the year. The hope is that citizens from across the region will be excited about the project and be a part of what is truly a once in a lifetime community legacy project. Bringing a 100 year old building to a state of relevance and vibrancy the entire region can enjoy," Weise concludes.
To sign up for notices of the times, dates and location of the public meetings, email PublicEngagement@CommunityCulturalCollective.org – For more information visit: https://communityculturalcollective.org/
Governor's appointee for the State Board of Colorado Humanities
Vice Chair Colorado Springs Leadership Institute (CSLI)
Citizens Soldier Connection
Committee for the annual Range Riders Street Breakfast
Regional Advisory Council for Central City Opera
Chamber Orchestra of the Springs
Greater Colorado Springs Chamber of Commerce
Friends of the Fountain Fund
PILLAR Institute for Lifelong Learning
Graduate of both Colorado Leadership Institute
Graduate Leadership Pikes Peak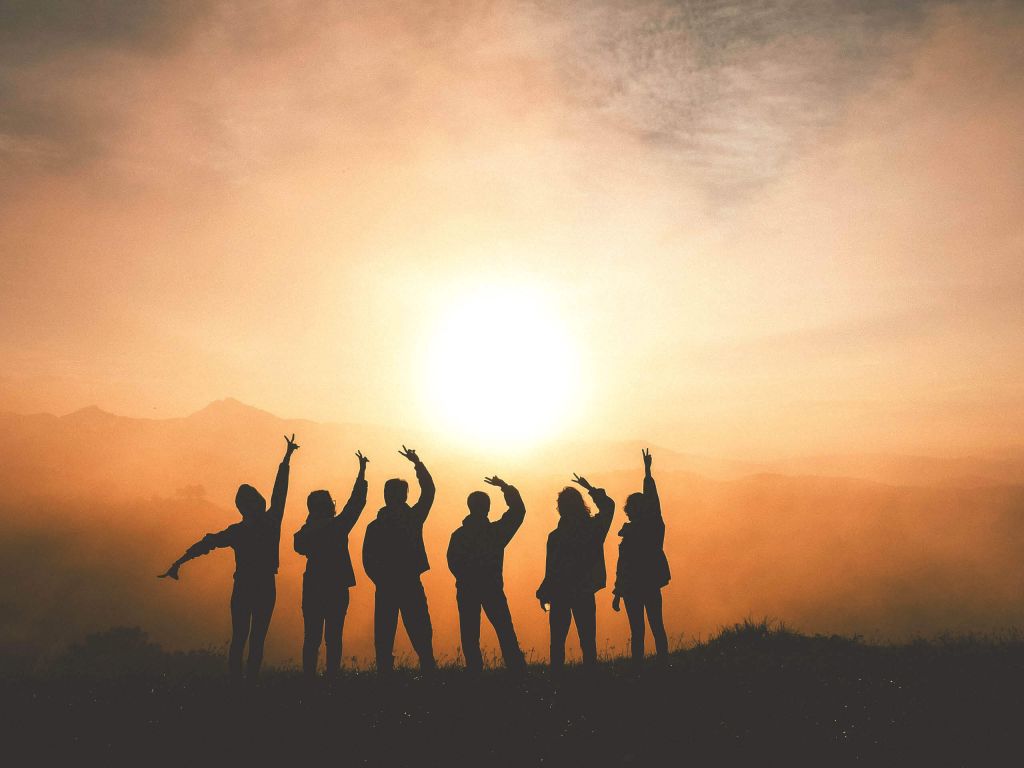 Television/Theatre
Simple Gift Series- a PBS program currently airing on RMPBS and several other stations across the country. An early childhood program bringing music and literacy to our youngest populations.  Linda has created this program with a small team of creatives most of whom are alumni of the Conservatory.

Produced, wrote, and directed Chocolate Mountaineers Club, JACK, a moral musical tale, Henry and Greta along with numerous subject and site specific pieces.  
Artistic / Stage Direction:
Opera:  Amahl and the Night Visitors
Martin's Lie
The Medium
The Boy Who Grew Too Fast
Chip and His Dog by Gian Carlo Menotti
Childhood Miracle by Ned Rorem
A Jazz Nativity, by Anne Phillips
Brundibar by Krasa.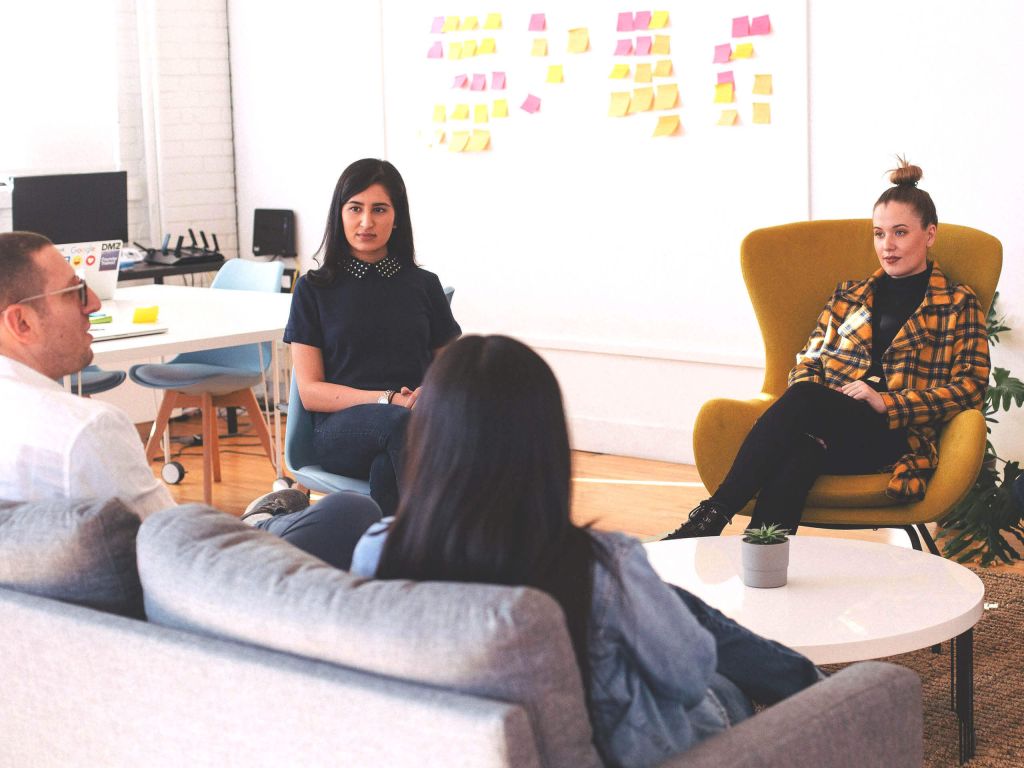 Will this proposal for the City Auditorium create competition for other existing performing arts venues such as the ENT Center, Fine Arts Center, and the Pikes Peak Center?
The proposed reimagining of the City Auditorium will support existing venues in the region by providing much-needed rehearsal and education studios. It also offers the opportunity for operating efficiencies by sharing staff and support services. In addition, by establishing a consistent, visible location in the downtown area for programs, it helps raise the visibility of Colorado Springs' cultural organizations.
Because the City Auditorium doesn't have to work around the academic schedules of a university, it can provide access from early morning through the evening, options for organizations to become resident partners and have offices on site, as well as providing support spaces scaled to cultural community use. The more successful the City Auditorium is, the more programming will in turn be generated for the stages at existing Colorado Springs performance venues.