A little bit about JOHNNA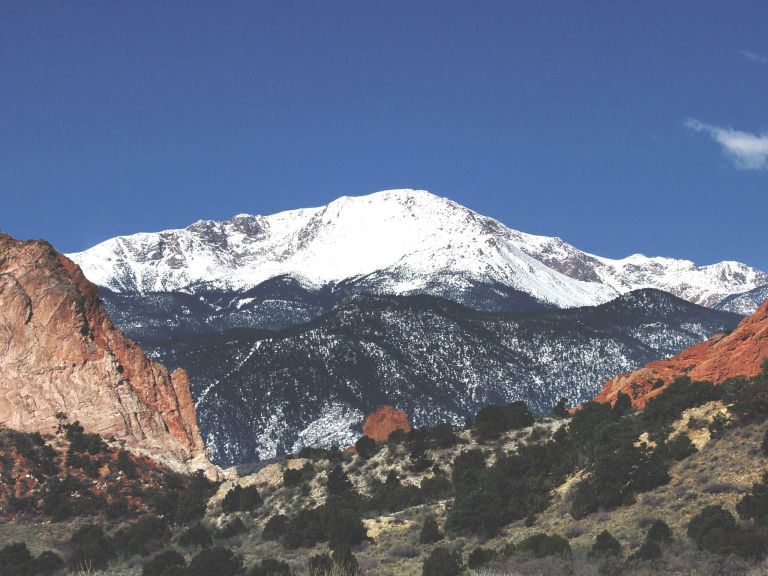 Building COS: a conversation with Johnna Reeder Kleymeyer, president and CEO, Colorado Springs Chamber & EDC
At the beginning of this year, Johnna Reeder Kleymeyer officially took over as CEO of the region's largest chamber of commerce and economic development organization, following the retirement of Dirk Draper. While she may be new to the Pikes Peak region, she is anything but a novice when it comes to leading organizations and helping communities navigate and address growth. We sat down with Johnna to learn more about her background, vision for her this role, and what she finds most appealing about the organization and community.
You grew up in the South and spent a majority of your career in the Midwest. Tell us how both regions shaped your approach to work?
Growing up in the South installed a real sense of hospitality, and both my upbringing and roles in the Midwest installed a strong work ethic. My father was a military veteran and highway patrolman, which certainly shaped a sense of duty to others and work. Those attributes have served me well in every role and in every region.
What appealed to you about this role and community?
The short answer is that the mountains and healthy lifestyle appealed to me, but the community sold me on the role. The opportunity to lead a thriving organization and be a part of a growing mid-size metro appealed to me. There are big opportunities – and big challenges – in our region, and I wanted to be a part of shaping our present and future business community.  
You touch on something that is a hot topic for many community members. The region's growth is often cited as a challenge, fueling rising home prices and more traffic. How do you see our region moving forward?
It's a complex challenge, and to be sure, growth is one factor of many contributing to housing costs and traffic. Several issues, including housing affordability, inflation, tight labor markets, and strained supply chains, for example, are global issues. It's important that we, as a region, are taking a holistic and collective approach to addressing each factor and finding innovative solutions that work for us a local level. These are challenges that are big and no one organization can solve them single handedly. The good news is that our region is very collaborative and has long been aware of and working towards solutions. That was one of the things that struck me during my interview process. Business organizations are working together and complementing one another's scopes of work. The City of Colorado Springs and El Paso County work in tandem with one another. We are encouraging housing development to better balance demand and supply. We have a local system that works well together and is vested in helping our region grow successfully and intentionally.
What are some the exciting opportunities surrounding our growth?
There are very real economic impacts, from job options to lifestyle amenities, that directly benefit community members. What is particularly exciting is that our growth isn't concentrated in one specific geographic area of the city. Peak Innovation Park at the Colorado Springs Airport has attracted several new businesses to the region and helped existing ones expand operations. Catalyst Campus is transforming downtown's east side and driving defense innovation at the national level. Downtown continues to add trendy restaurants and shops which maintain a sense of place. And, as North readers know, Interquest and Northgate are booming. It's a hotspot for employers and employees alike for good reason.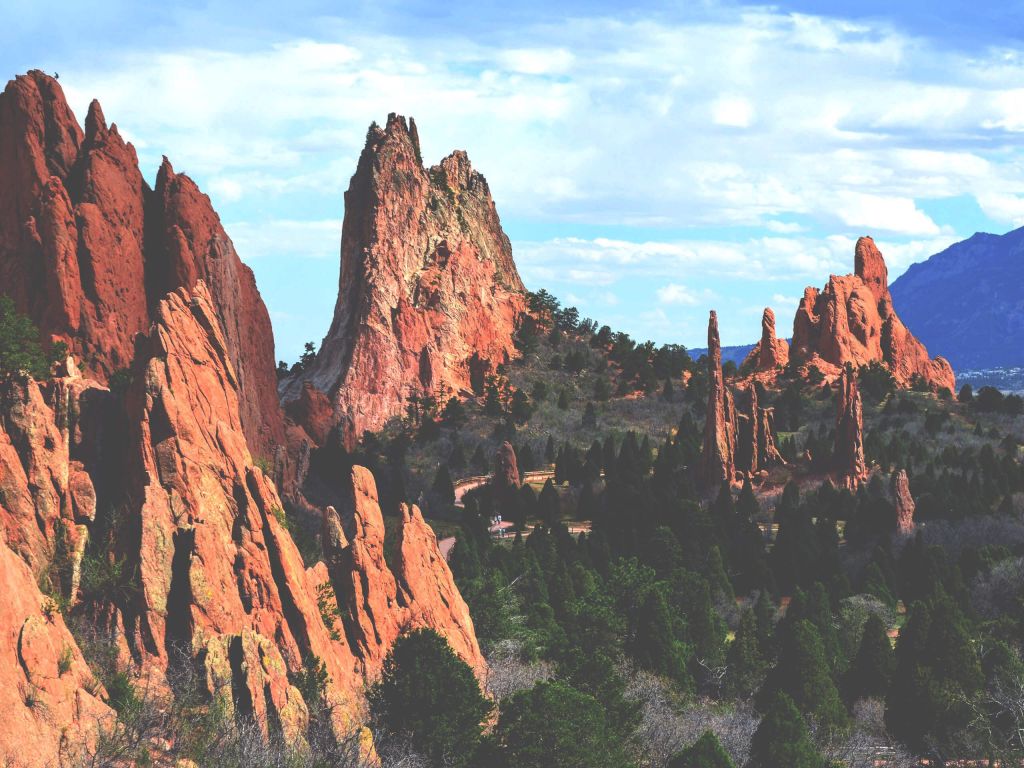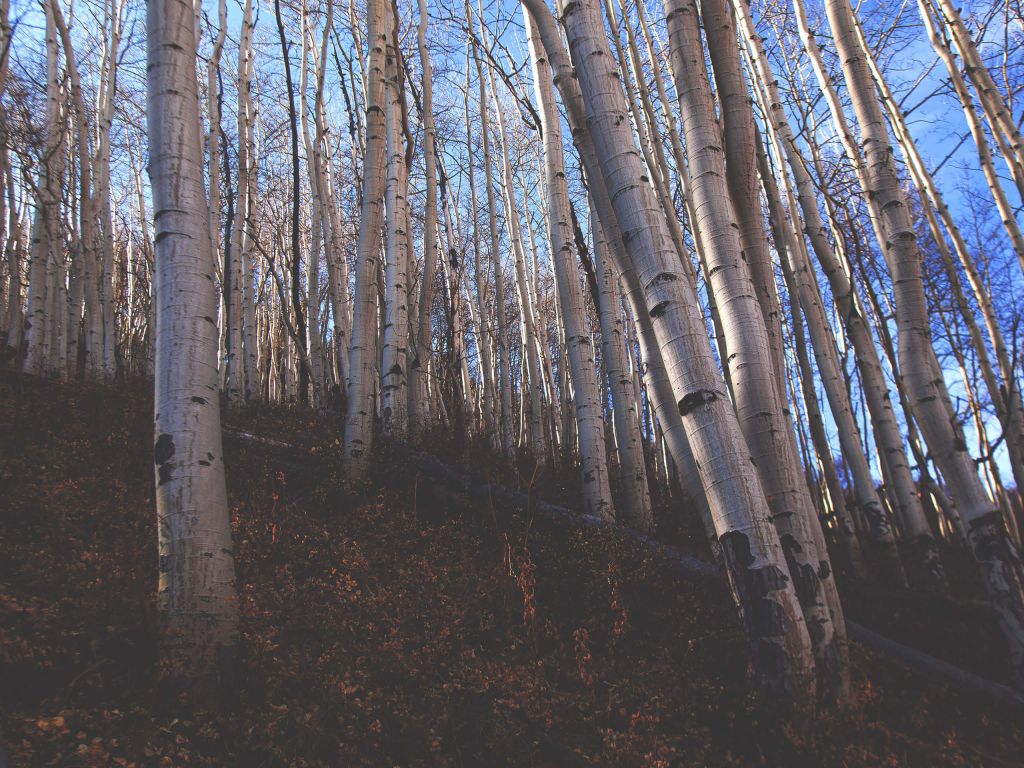 Tell us a little bit about your professional background. Every role has really prepared you to take on your current position of CEO at the Chamber & EDC.
I started my career in Tennessee at the Obion County Chamber of Commerce and Jackson Downtown Development Corporation. Those roles really gave me an opportunity to learn about what's important to businesses and allowed me to cut my teeth in chambers of commerce and economic development.
After my time there, I took a position in Cincinnati with the United Way, where I learned the importance of running nonprofits like a business and the art of lobbying for change. From there, I went on to work for Citi and Duke Energy, providing invaluable opportunities to hone my leadership skills and, especially at Duke Energy, take a direct role in business attraction, retention, and expansion as it relates to utilities.
From there, I took on the inaugural president and CEO position at Regional Economic Development Initiative (REDI) Cincinnati, a 15-county, three-state regional economic development organization. During that time, we celebrated over 175 project wins and created over 25,000 jobs with $1.4B in new capital investment in the region, leading to yearly accolades as a top performing region in the country.
Following my time with REDI, I launched my own consulting business and helped other leaders grow their skills and move their work and organizations forward.
In my past roles, I've worked with small, mid-size, and large businesses across a diverse set of industries. I've helped communities navigate the challenges and opportunities that regional growth presents. And I've been able to see that every community has its challenges, and growth is a good one to have. There are so many cities and regions across the country that would love to trade their challenges for ours. These are good problems to have, and I want to be a part of the solution.
What are some specific ways that you and your team will be a part of the solutions?
One of our primary roles will be advocating for business-friendly legislation, especially at the state level. We want to minimize the cost and regulation requirements to doing business, and work with lobbyists from both parties, statewide interest groups, and elected leaders to share the impacts and unintended consequences that regulations may have on business.
Another part of that is advocating for legislation that promotes infrastructure and housing development to keep up with regional and state growth and demand.
In addition, we're putting together programs in collaboration with community partners to help address talent needs and tighten the skills gap locally.
These are just a few of several ways we're working to directly be a part of the solution.
What are you most excited for in first year as CEO?
I have a top-notch team and an incredibly engaged, dedicated Board of Directors and membership, combined with a collaborative business community. The ingredients are all there to further our work and make significant impacts as an organization. I am rolling up my sleeves and digging into the hard work – and I am excited every day to come to work.