A little bit about Benjamin
NORTH is a huge proponent of spotlighting the area's youth – the next generation and the amazing things these children and young adults are achieving in life, in the classroom, and in their respective areas of interest.
In meeting with Benjamin Devolve, I'm immediately struck by his modest and gentle nature. Having just returned from a long day as a senior at The Classical Academy's College Pathways program, Ben arrives to the interview greeted by his mother, Melissa, who has graciously brought a few options for him to change into. "I'm good to just keep it real," he says, and he respectfully declines to change into something he doesn't normally wear on the average day.
Clearly an athlete, we retreat to a private room at The Club at Flying Horse to conduct his interview – a fitting backdrop, as Benjamin is one of the state's top prep golfers and students.
What's a common day for a TCA/CP student these days?
"Early mornings, a full class schedule, school work and homework, sports (golf and basketball – practices, games, and tournaments), the gym, prepping for the SAT, investigation of various colleges and programs of interest, musical interests, National Honor Society, social life, family time, dinner, bed – repeat." Like many student-athletes, Ben's schedule is quite repetitive and full. But there's a clear difference in how he approaches daily life.
To what do you attribute your ability to successfully manage all of this daily activity?
"I think it began early on: I learned to focus on what is right in front of me at that moment. If it's schoolwork, I'm fully engaged in that. If it's sports or the gym, I'm fully there for that. While I'm doing whatever it is I'm doing, I work hard to do the best I can with that specific task at that time. You've got to love the process, and never forget the 'why.'"
Sage wisdom from the 4.3GPA senior who has his sights currently set on some of the best business schools in the country. His innate ability to compartmentalize his schedule and release what's not in front of him is in itself a skill many adults do not possess.
The focused and well-disciplined young man credits mom and dad, and his best friend, Noah – his older brother, also a very accomplished young man himself. Ben recounts a strong foundational home life for his positive outlook on life, on how he approaches daily life, and his future.
"Pretty normal stuff for us. We had regular family dinners together where we talked a lot, shared our day, challenges that arose, and so forth. We also did family game nights – those were fun and very competitive of course. I don't like to lose."
What are some of the strongest lessons you'll take with you from your home life?
Without hesitation, "That we're not defined by financial success. Rather, we're greatly defined by how we choose to serve others."
And how do you propose to do this – serving others?
"I want to help people understand how money works and can be a tool to facilitate their life's goals, not a life goal itself. I love finance – numbers, and the opportunity to advise others on how to get the most out of their finances."
Is this what is driving your college selection?
"Yes. I have dreamt of going to a prestigious business school since I first set the goal of having a profession in that field. I toured Harvard at 12, and that has certainly been a major dream of mine. I've also toured University of Miami, Rollins College, and a few others. Business has certainly driven my college selection process."
So, your achievements in prep sports are not the primary driver of where you'll chose to go?
"No. I love the sports I have played and I would love to play on a team if I was given the opportunity to walk on, but I plan on going to a college for academic purposes first."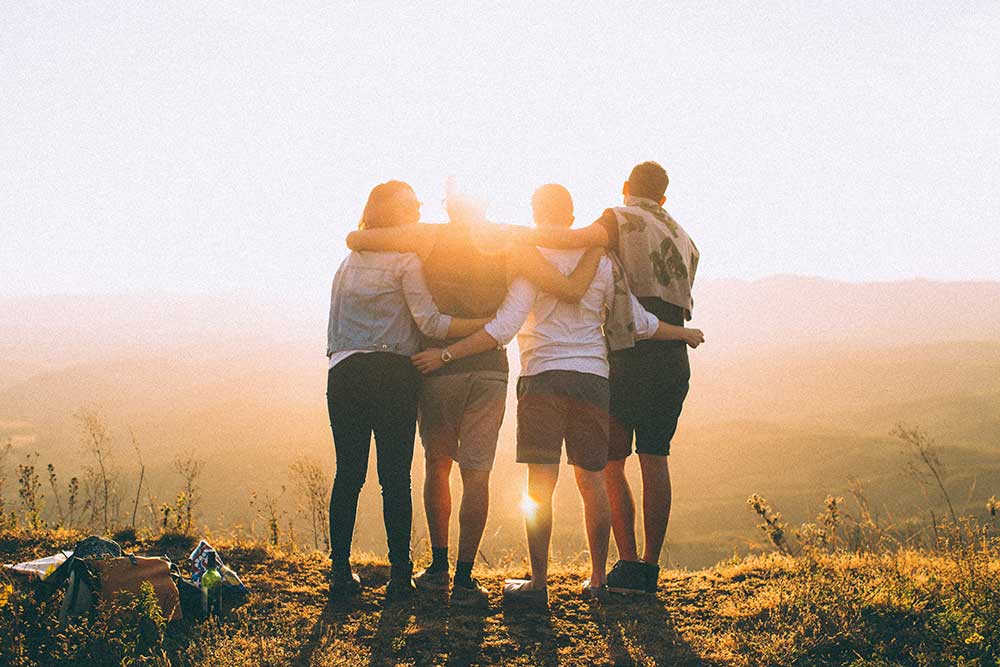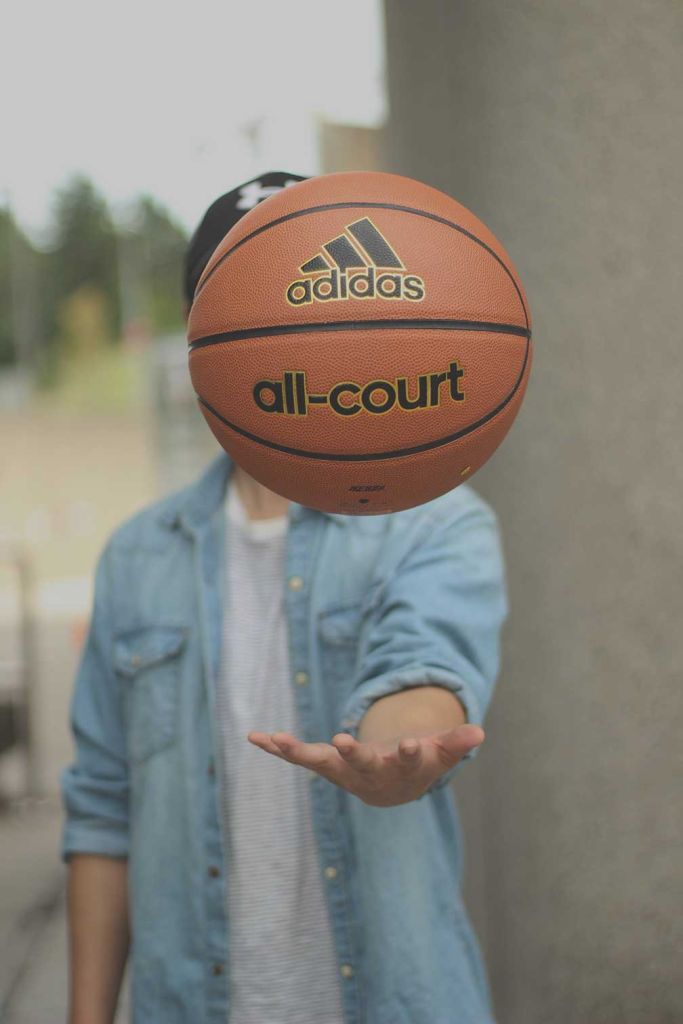 How would you describe your philanthropic bent? Where did this start?
"I think I've always been pretty in to helping others. One example is the work I did with the CP Impact team at TCA my freshman year. I saw teachers and admin having the resources to make change, but since students are the ones immersed in the experience, I believed it should stem from them. I created a system where communication between these two could thrive. "The Blue Box" was something I helped create in partnership with the counselor to aid in this communication, (students could drop notes anonymously, then the counselor could read them and connect with teachers, if necessary).
"Yes. It's still there today and it's used regularly to get issues addressed."
On the surface there's a lot of criticism of your age group in general. Do you agree with this portrait of young people today?
"It seems every group, whether political, social, or generational, is being defined by extremes. Sure, there is some goofed up stuff going on, but that doesn't represent our generation as a whole. There are a lot of us out there who are working hard, setting goals, and serving the community."
Social media: Is there a correlation between those forums and student conduct?
"Probably. I really don't use it much. I don't have Instagram or Tik Tok – I don't have time. And what little time I do have to play around with it, it's mostly just to stay connected. My friends and I like to play Game Pigeon. It's kind of fun. But, like I said, I don't use social media a lot."
How do you recharge your batteries?
"I love to hang out with my friends. The gym helps a lot. I play violin, spend time with family. I spend a lot of time goal-setting, and then diving in to see what I can accomplish. I can't wait to start in my profession. That's what keeps me going."
In the fall of 2022, Ben will be headed to his school of choice, taking with him a notable school record, lots of great memories, a strong family bond, love of music, education, sports and a very philanthropic spirit. For those dying to know Ben's golf handicap, it's a 6, and he loves to play the Godfather Trilogy on violin.
TCA Varsity Golf (4-year State Qualifier, Team Captain Junior and Senior year, All-Conference all 4 years, MVP Junior and Senior year)
TCA Varsity Basketball
PPCC President's List, Fall 2020, Spring 2021
National Honor Society, Treasurer
Academic Varsity Letter (Freshman, Sophomore, Junior years)
Member of STUCO
Member of TCA CP Impact Team
Founder of school investment club
Volunteered at Linkers Golf Development Program
Volunteer at Titans in Training Basketball Development Program
Employed at Top Golf